Isabelle Desrroiné Jardin de Bali (2010): A 100% Natural White Floral Fragrance {New Perfume}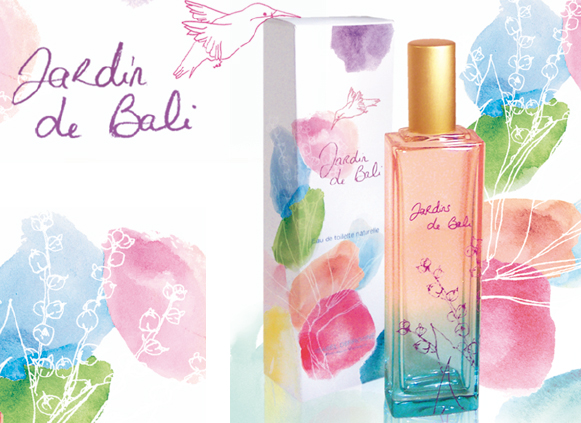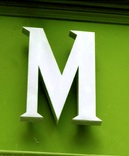 Mail service French beauty brand
Isabelle Desrroisné
, which is part of the Yves Rocher group, has launched a new perfume titled
Jardin de Bali
(Garden in Bali) which like its predecessor Jardin de Sicile by Vincent Ricord surfs on the wave of a return to an ancient type of perfumery based on natural ingredients. This cultural movement is however oriented towards the future of a sustainable and healthy environment and uses new sophisticated technological means which did not exist in the past. The tuberose composition is signed by perfumer
Cécile Matton
who wanted to capture the memories of her travel to Bali...
(Incidentally, please someone make a perfume based on the headspace scent of fresh green pepper still on its branch from Indonesia; it is simply one of the most divine aromas on earth!)
Cécile Matton remembered Bali as an harmony of white florals and in particular tuberose which is paired with the narcotic ylang ylang. The "Exotic Floral" composition is said to be made of exceptional raw materials and to be 100% natural.
The fragrance opens on notes of fresh bergamot and spicy clove then segues into a white floral heart of tuberose and ylang ylang before developing base notes of benzoin, vanilla and licorice.
Tuberose is very in this year and this is one more fragrance that reveals the vitality of the trend.
There is currently a special launch offer: the EDT is available for 19€ instead of 35€.