Fresh Launches Petite Parfums for Layering (2010) {Fragrance News} {New Flacon}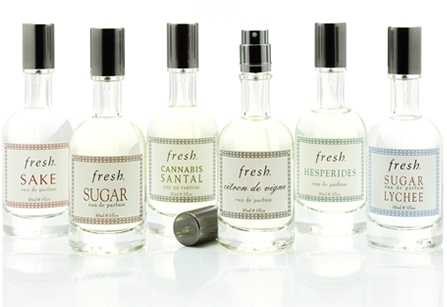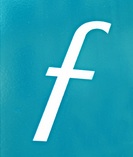 Fresh
seem to have heard the prayers of many a perfumista while being seduced by the layering concept made popular by the Jo Malone brand.
Petite Parfums
is a new collection of practical-minded 1 oz/30 ml bottles which comprises a selection of 7 Fresh perfumes susceptible to work well as layering scents...
With the 2009 recession, petite sizes have become very much in vogue. Plus perfumistas who are serial buyers of perfumes usually hope to find brands that allow them to make plural purchases in smaller quantities. They are also the kind of persons that are the most susceptible to practice layering fragrances.
The bottles are described as offering the feel of mini artisanal bottles. The collection comprises their latest launch,
Citron de Vigne
inspired by Champagne-making in France, but also
Hesperides
,
Cannabis Santal
,
Sake
and the three Sugar scents:
Sugar
,
Sugar Lemon
,
Sugar Lychee
.
Each of the seven fragrances is priced at $32 and available at fresh.com