Certified Diamond Earrings Giveaway by Kohl's: Just Leave a Comment! {Contests & Giveaways}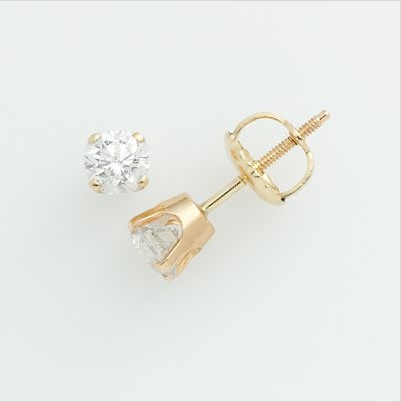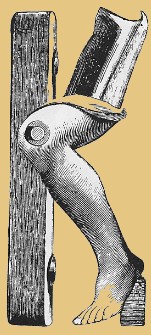 Kohl's
is offering a The Scented Salamander / Mimifroufrou.com reader the opportunity to win a
pair of certified diamond stud earrings
in honor of Mother's Day. Their value is estimated at $1,750.00
"The earrings have a four-prong setting with 14k gold screwback posts. The certification includes an International Gemological Institute certificate of authenticity that verifies clarity, color and carat weight. And they come in a cute white leatherette gift box."....

Kohl's is doing this to call attention to their affordable,"
certified diamond earrings and rings, gemstones, pearls and top name brand watches like Citizen and Bulova.
Kohl's
jewelry department is the place to shop for quality mother's day gifts she'll love, or jewelry gifts for any occasion.
"
So, just leave a comment until Tuesday May 11th, 2010 for a chance to win this pair of diamond earrings. Tell us for instance:
What are some of your favorite dishes? Or what is the favorite dish that your mom cooks or cooked? Or what is your favorite comfort food? Or your favorite dessert?
Food must be the easiest topic in the world and it's like smelling through the mouth, sort of.
The winner will be picked randomly and Kohl's will send him or her the prize.
Cheers!
Disclaimer: this is NOT a paid posting. I accepted this giveaway offer from Kohl's thinking it might interest readers.