Queen Latifah will Launch Second Queenly Perfume (2010) {New Fragrance} {Celebrity Scent}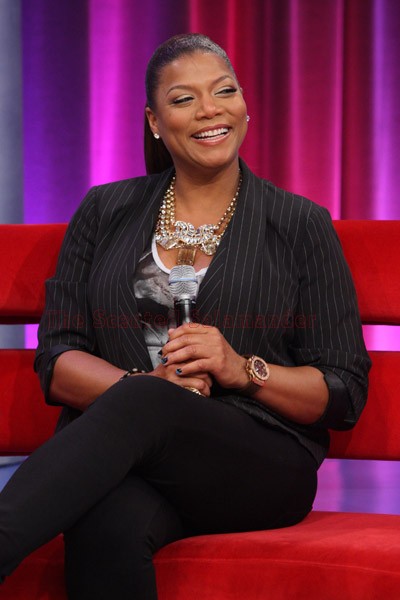 After the launch of
Queen
in 2009, actress, singer and rapper
Queen Latifah
is going to follow up on her debut fragrance with an upcoming flanker this fall which will develop her Queen collection...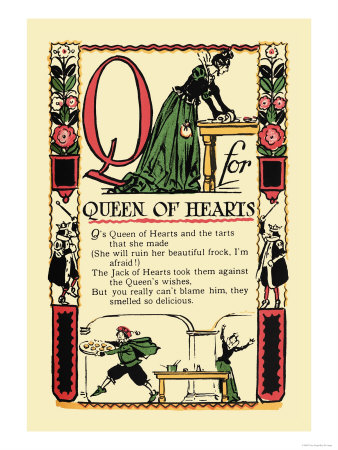 If it's as nice and warm as the first one, it's going to be a pleasure to wear it during the crisp days of fall. But, wait a minute, we haven't got to summer yet.
So, this fall a new perfume appropriately called
Queen of Hearts
will be introduced. It ties in well with the red color theme Latifah privileges as "
the color of sexiness and love
." It ties in equally well with the recent renewal of interest in the universe of Alice in Wonderland thanks to Tim Burton. Trend-wise, one could also detect a riff on the Tarot concept of the Anthology perfume series by Dolce & Gabbana.
The fragrance is signed by
Steve de Mercado
of
Fragrance Resources
and is part of the
Parlux
portfolio of celebrity fragrances.
Information via WWD