L'Artisan Parfumeur Coeur de Vétiver Sacré (2010), Traversée du Bosphore (2010) {New Fragrances}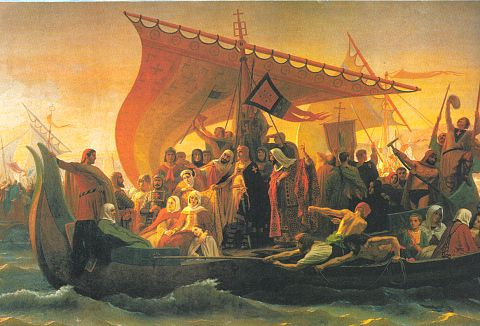 Following up on a previous post about
Project Sultan
, we just learned that L'Artisan Parfumeur has now released an official name for the mystery fragrance inspired by Istanbul.
It is called
Traversée du Bosphore,
an evocative name
which might also be an allusion to the very habitual sea voyage which allows to bridge the European and Asian continents. It can be translated as "The Crossing of the Bosphorus", the sea that the city of Istanbul overlooks...
Celene Aguilar
, National Brand Manager for the USA for l'Artisan Parfumeur, who was kind enough to respond to our transparent enthusiasm left a comment
on the previous article
.
The other scoop she gave is that before Traversée du Bosphore which releases closer to the Holidays, there will be a vetiver compostion in September 2010 called
Coeur de Vétiver Sacré
which can be translated as "Heart of the Sacred Vetiver." It was composed by perfumer
Karine Vinchon
.
These are exciting news for perfumistos and perfumistas as the season will be full of thoughtful compositions by both resident nose Bertrand Duchaufour who also just launched
Nuit de Tubéreuse
, a tuberose-mango composition, and Karine Vinchon for l'Artisan Parfumeur.
Picture: Passage du Bosphore en 1097 par Godefroy de Bouillon by Emile Signol (1854).