Scented Quote of the Day, From Marcel Proust: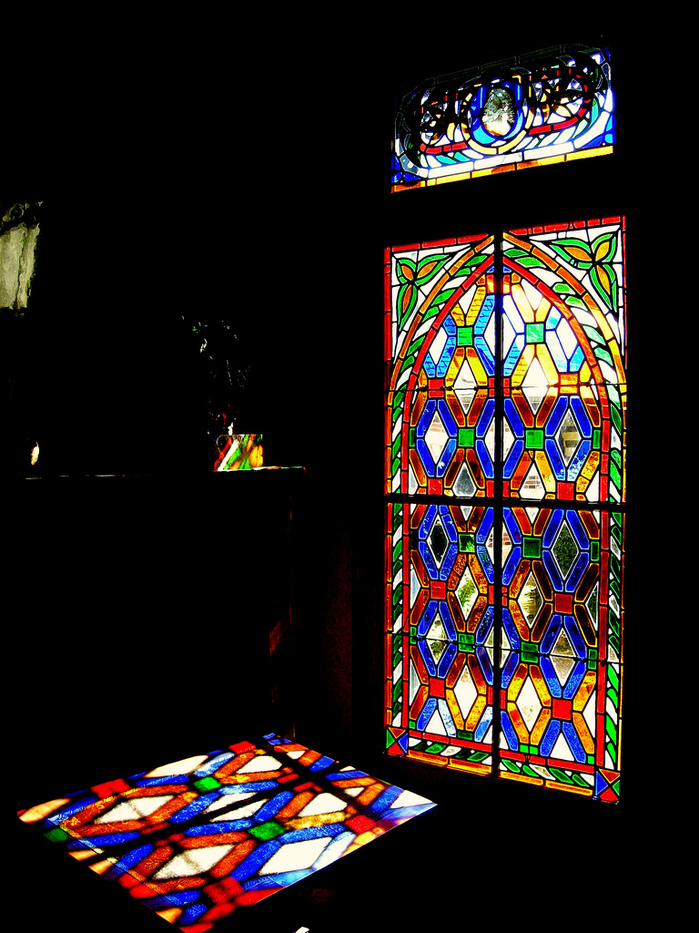 The prose of Marcel Proust is unconventionally long and sinuous with a syntax seemingly almost always on the verge of going tumbling down over the edge of a cliff. You wait for it to fall but instead it goes on. I loved translating this olfactory passage from Sur Baudelaire, Flaubert et Morand, a book of criticism which sounds little different from the literary style of A la recherche du temps perdu (In Search of Lost Time / Remembrance of Things Past.)...
I preferred not to reproduce literally his very unconventional, interrupted, full-of-detours and pause-rich syntax upon which classical grammarians would frown. It is also too much the polar opposite of Plain English - American English is even more used to shorter sentence structures than British English - as it would become almost incomprehensible to most.
"This house in which we lived my uncle and I in Auteuil, in the middle of a large garden which subsequently was to be cut in two by the opening of the street (from Avenue Mozart), was as tasteless as could be. Yet I cannot express enough the pleasure I felt when after having followed the rue La Fontaine in the bright sunshine and the perfume of the linden trees, I would go upstairs for a brief moment in my bedroom where the unctuous air of a warm morning had finished varnishing and isolating in the chiaroscuro made pearly by the reflection and glaze of the great satin Empire Blue curtains (not one bit hailing of the countryside), the simple smells of soap and of the mirrored wardrobe. When after having crossed stumbling the small living-room hermetically sealed against the heat and in which a single ray of daylight, immobile and hypnotic, added the last drop of anesthetics to the air, and the butlery where the cider - which would soon be poured in glasses whose crystal was a bit too thick, which then gave you the desire to bite into them while drinking - the way you feel when you kiss some women whose flesh is coarse-grained - had been so chilled that in a little while when introduced into my throat it would weigh down against its walls in total, delicious and deep adherence. I would finally enter the dining-room with its transparent and frozen atmosphere like an immaterial agate veined by the scent of cherries already piled up in the fruit bowls and where the knives, according to the most vulgar bourgeois fashion but which delighted me to no end, were laid down on little prisms of crystal. Their iridescent lights were not just content to add some kind of mysticism to the smells of Gruyère and apricots. In the half-light of the dining-room, the rainbow of these knife-rests projected onto the walls peacock's eyes which seemed to me as full of wonderment as the stained glass windows - preserved only in the exquisite transfers and transpositions given by Helleu* - of the cathedral of Reims, of that cathedral of Reims which some savage Germans loved so much that because of the fact that they could not rape her, they instead threw vitriol at. Alas, I was not able to anticipate this hideous crime of passion committed against a virgin made of stone; I did not have the gift of prophecy when I wrote
The Death of Cathedrals
."
Picture: Maison de tante Léonie - Musée Marcel Proust,
Ivann Lamy


*Painter Paul-César Helleu was the grand-father of
Jecques Helleu
artistic director at Chanel, who started his career at Bourjois. Paul-César's son and Jacques's father, Jean Helleu, designed perfume flacons for Bourjois and Chanel.