Paquin Ever After, 9 X 9 (2010): The Comeback of Paquin Fashion & Perfumes {New Fragrances} {Fashion Notes}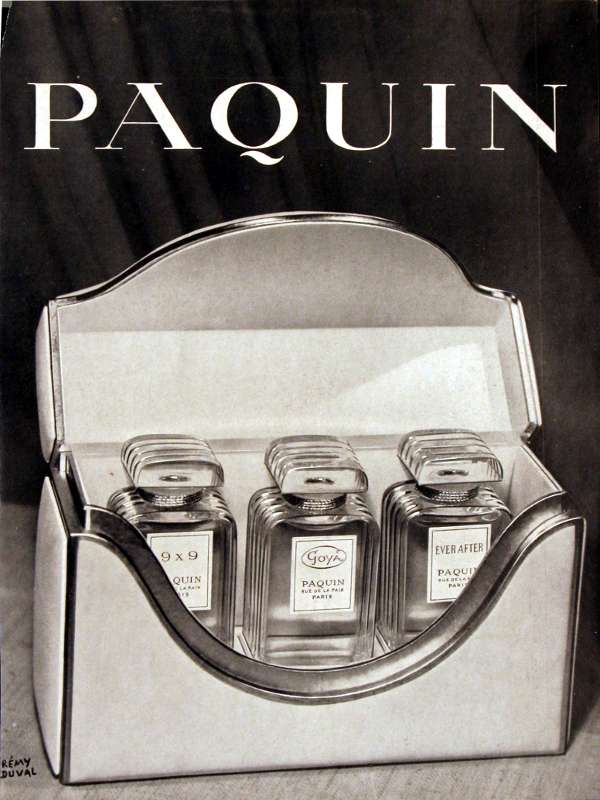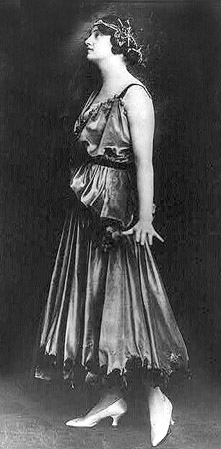 The house of
Paquin
which was established in 1891 by ex-model and model-maker Jeanne Paquin née Jeanne Beckers and closed its doors in 1956 despite having bought Worth just a few years before, is preparing for its comeback to take place this October 2010. The rich heritage of the house will be tapped into from several different angles at the same time beyond its haute couture flair.
What is somewhat unusual is that the brand now based in London will be given new life not just in the field of fashion but in perfumery as well. In fact, the fashion lines of prêt-à-porter are going to be streamlined at first being offered in limited editions of 20, 30, 50 and 100 copies maximum.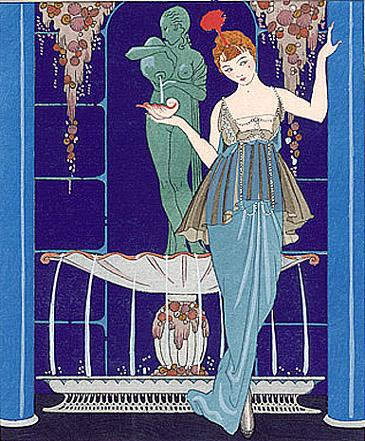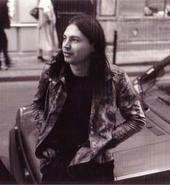 The man at the helm of this planned renaissance is artistic director
Louison Libertin
, whose background is both in fashion design and perfumery. Fragrance-wise, he is a graduate of Cinquième Sens, worked at one time as a junior perfumer assisting nose Olivia Giacobetti and is the founder since 2008 of his own line of perfumes, candles and cosmetics,
Technique Indiscrète
...
He currently offers the following perfumes:
Paname Paname
, a reinterpreted Chypre;
Indiscrète
, an ode to the smells of the French countryside;
Plaisir d'Amour
, a "captivating bouquet of flowers...[which] reveals itself completely on the skin;"
Veloutine
, a French violet perfume. Other fragrances were developed but seem to have been discontinued.
According to FashionMag.fr, Libertin was hired 18 months ago to supervise the destinies of the perfume house of Paquin and then asked to stay on as artistic director.
From September 2010, two former perfumes by Paquin will be re-launched after having been re-done, which are called
Ever After
and
9 X 9
(Nine by Nine.) Pursuing this idea of offering limited-editions, the first 1000 flacons of each perfume creation will be numbered, but apparently will not be limited to that number.
Louison Libertin, who is originally from Anvers, worked for Martin Margiela, studied and lived in Paris has "...
completely reformulated the perfumes and conceptualized the images of the ad campaign
."
He has also been asked to develop a line of cosmetics, as he did for his own brand Technique Indiscrète.
A re-edition of the famous lipstick
Le Rouge Paquin
from the 1930s - inspired originally by a fetish color of couturière Jeanne Paquin's - has been announced for the end of 2010.
Via
FashionMag.fr
; also interview with Louison Libertin at
Lesoir.be
Pictures:
mes-parfums.com
; Wikmedia