Burberry Body Most Successful Fragrance Launch Ever Thanks to High Digital IQ {Fragrance News}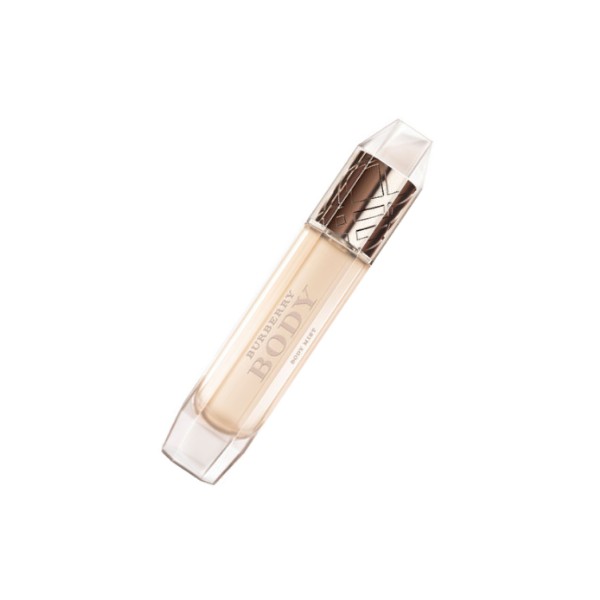 The latest iteration of Burberry Body for summer 2012 is an alcohol-free Body Mist
A New-York-based Think Tank evaluated the online strategies of 63 luxury brands and gave top rankings to only two perfume labels, Burberry and Ralph Lauren. Burberry Body, dubbed "the most successful fragrance launch ever" was so thanks reportedly to the label's understanding of what the Internet can do for a perfume brand and the positive feedback they encountered as a result of this approach...
"Overall, the fragrance industry is very weak online due to complicated licensee/licensor business models that create fragmented digital experiences, and the short shelf life of the products, which creates a tendency to make big investments in launches and then leave stale content sitting on microsites and static social media pages," said Andrea Derricks, colead of the study at L2 Think Tank.
"Genius and gifted brands are successfully integrating fragrances into their greater digital presence and view digital as an opportunity to sell, not just to raise awareness around a product launch," she said.
Editor's note on "the short shelf life of the products": perfumes do not degrade as rapidly as what the article makes it to be. The perfumes age in terms of trendiness and expectations of newness much more quickly than in physical terms.