Avon Haiku Kyoto Flower (2014) {New Perfume}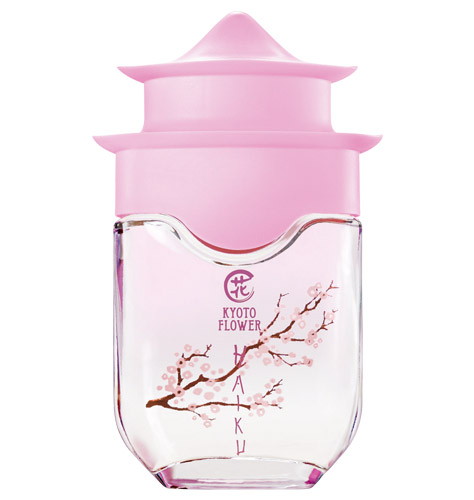 Spring in a Japanese Garden
Avon company have launched a new fragrance - a flanker to Haiku (2000) - called Haiku Kyoto Flower which continues to weave the Far East theme with floral notes...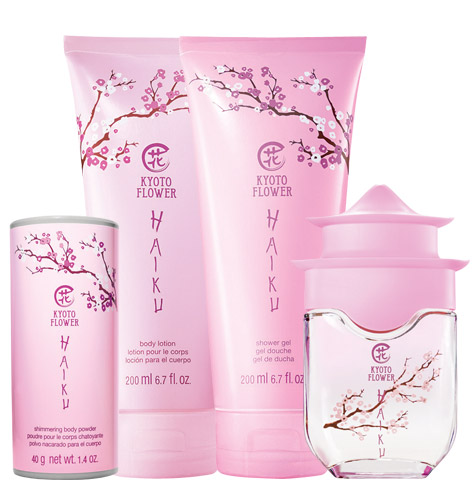 The always brief brand ad copy for once fits the short-form poem inspiration which gives its name to the scent, "Haiku." No mention of cherry blossoms although they appear on the flacon as a decorative motif.
"Poetry in every petal. Awaken your senses to the serene beauty of velvety violet leaf and pristine white peony cocooned in soft cotton musk."
The range comprising the eau de parfum plus ancillary products has been baptized the "Poetry Collection".
Price: $23 for 50 ml.