Joie Folle de Joie (2014) {New Fragrance}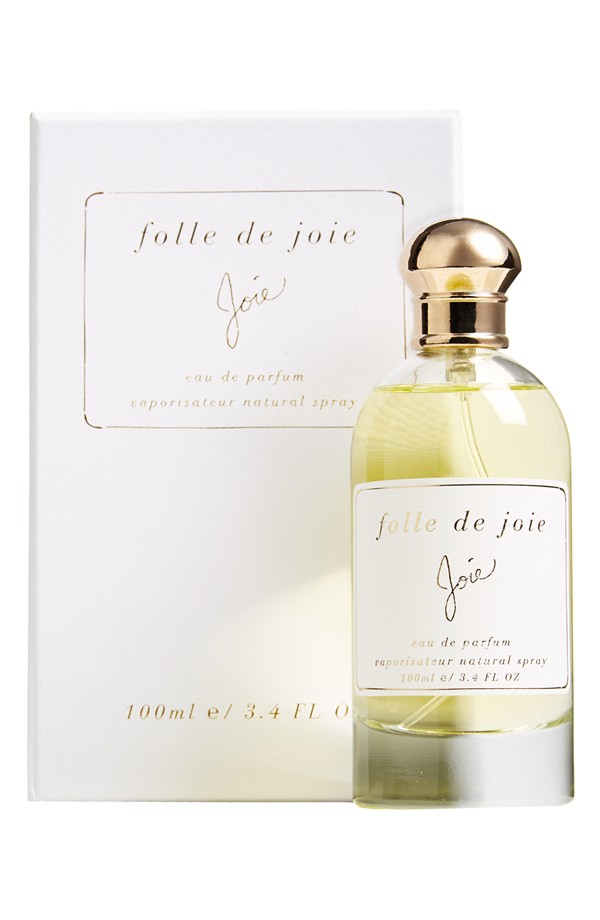 The Best of Two Worlds Far Apart
American fashion and lifestyle label Joie have launched a debut perfume for women called Folle de Joie (Crazy with Joy). The new scent is said to celebrate and ideally combine Southern-California and French-Parisian charm...
"Derived from the ease of California's sea scented beaches and romanticized by Parisian charm, Folle de Joie captures the carefree yet sophisticated JOIE lifestyle."
The eau de parfum features notes of sweet citrus, woodsy florals, rich cognac, jasmine, rose, spicy wood, and leather.
The minimalist and classic flacon wishes to be "reminiscent of a treasured vintage find."
Price: $98 for 100 ml / 3. 4 fl oz.