Daniella 4D (2014) {New Perfume}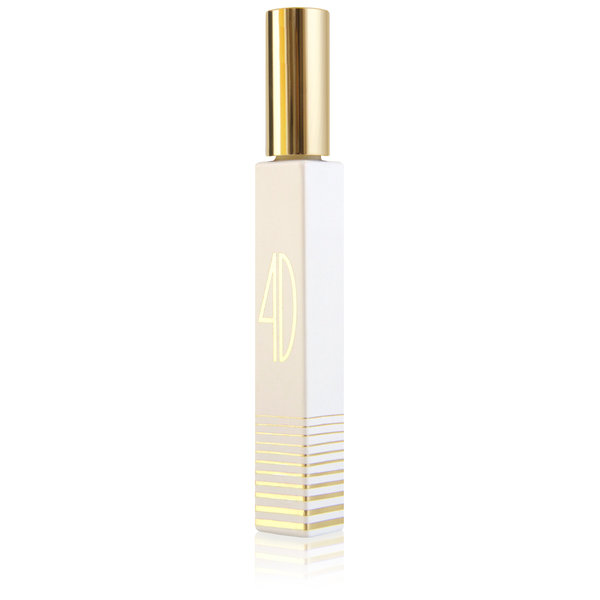 Second Life for a Favorite Fragrance
Daniella Pavicic launched a signature perfume called 4D by Daniella. The Canadian singer and beauty entrepreneur explains that the project originated several years ago when her favorite fragrance got discontinued and was further encouraged by her meeting with a famous perfumer, name undisclosed...
"Created by singer, songwriter, and fashion entrepreneur, Daniella Pavicic, 4D is for the girl who is...everything. For the woman who transcends, who breaks boundaries, surpasses her dreams, her self-imposed limitations and then takes it all in. This is living in 4D!"
"4D IS PURE PARFUM OIL THAT BECOMES LUXURIOUSLY ADDICTIVE WITH EVERY TOUCH. ITS INSTANT SWEETNESS TAKES YOU SOMEWHERE TROPICAL WHILE YOU LINGER WITH HINTS OF FLORAL."
The perfume features notes of cucumber, ocean breezes, bitter chocolate, almond blossom, bourgeons de cassis, coconut, sandalwood, patchouli, musk, leather, with a hint of white truffle.
Price: $64 for 0.36 fl. oz.
Via press release