DKNY My NY - Fronted by Rita Ora (2014) {New Perfume}
The American Dream, The Girl, and the City
DKNY have launched a new perfume called My NY dedicated to the women of New York City and their spirit of high energy and creativity. The campaign is fronted by British singer and actress Rita Ora who is a New Yorker by adoption and by heart...
Ora expressed her gratitude and undying love towards a city which helped her launch her career,
"Ora said she finds "great inspiration in New York City and its people. It's so artistic and vibrant. I moved to NYC [she was born in Kosovo and raised in the U.K.] when I was 17 and began this new chapter in my life. I'm never going to forget New York, because my career started in the city. New York has always been a fairy tale to me."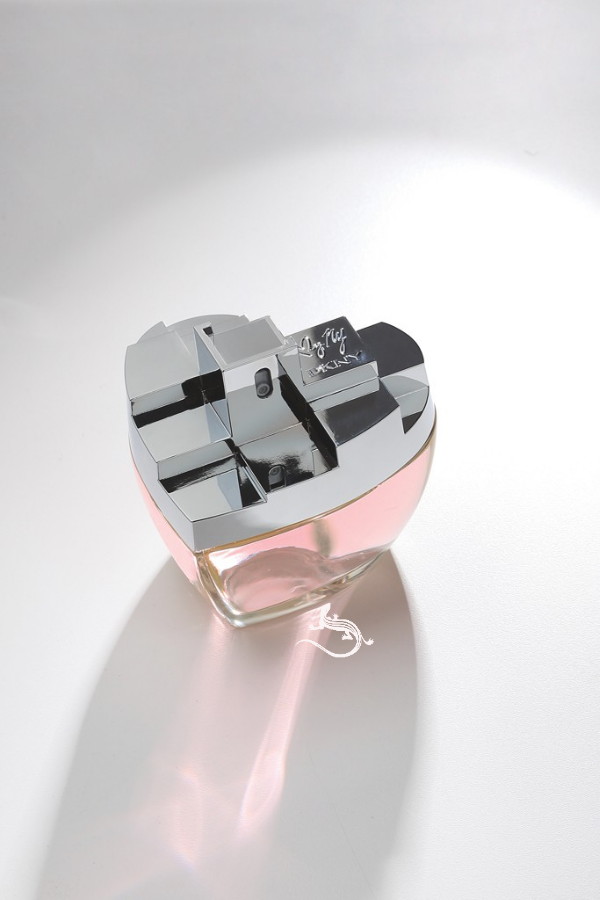 Donna Karan added,
"If Rita can't sell it, I don't know who can," Karan said with a chuckle. "You've got a young, hip woman of New York speaking about it, a woman who goes from day to night. I think Rita's a great representative of DKNY. She's full of life, she's about what everyone wants to feel — energy. And I find her ageless. She's like this Energizer bunny who can wear anything from track shoes to stilettos, DKNY to Donna Karan. I love the girl as a person, too. She walks the talk."
My NY is an eau de parfum co-developed by Trudi Loren and IFF, which features top notes of raspberries, galbanum and pink pepper, a heart of Egyptian jasmine, freesia and orris root, and a base of Patchouli Heart LMR, vanilla absolute, musk and ambergris.
Prices: 1 oz. for $48, 1.7 oz. for $68 and 3.4 oz. for $88.