Laura Mercier Verbena Infusion (2014) {New Fragrance}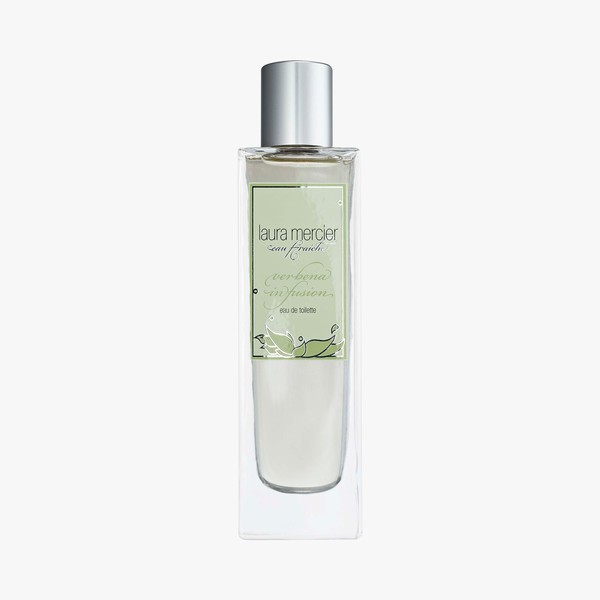 A Nuance of Citrus which is Worth Rediscovering
Beauty & fragrance label Laura Mercier has introduced a new fragrance together with a fully-fledged bath and body line inspired by the invigorating citrusy and fruity scent of verbena wafting in the Provençal countryside called Verbena Infusion...
The "eau fraîche" which is actually in eau de toilette concentration ($55), is said to capture "the crisp freshness of Verbena to invigorate the senses. A sparkling bouquet of green citrus and leafy spearmint infuse beautifully with petals of fresh blossoms and a touch of white amber and cedarwood. Leaving behind a refreshing sensation that rejuvenates the body."
Notes: verbena, green citrus, spearmint, petaly fresh blossoms, white amber, and cedarwood.
The Verbena Infusion bath and body line comprises a Gel Body Scrub, Gel Body Moisture, Dry Oil Body Mist and Crème Body Cleanse.
You can read about an ancient cult which existed around the plant verbena here and here.