Jo Loves White Rose & Lemon Leaves (2015) {New Perfume}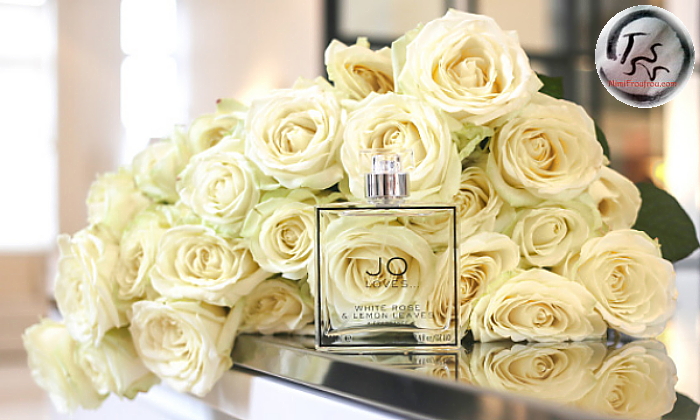 © Courtesy picture - edited by TSS
Jo Loves will launch a new floral perfume from February 2015 called White Rose & Lemon Leaves...
The fragrance composition is said to be inspired by the distinctive scent of Norma Jeane roses whose delicate perfume here was reportedly enhanced by "subtle strands" of bitter, peppered citrus allied with "the softest cedarwood" to result in a springtime fragrance.
Apparently, Norma Jeane roses have a become a favorite for wedding flowers, over Avalanche roses.
The brand propose that you can book an appointement for a sneak preview at +44 (0)20 7730 8611 or email advice at joloves dot com