Yves Saint Laurent Kouros Silver (2015) {New Fragrance for Men}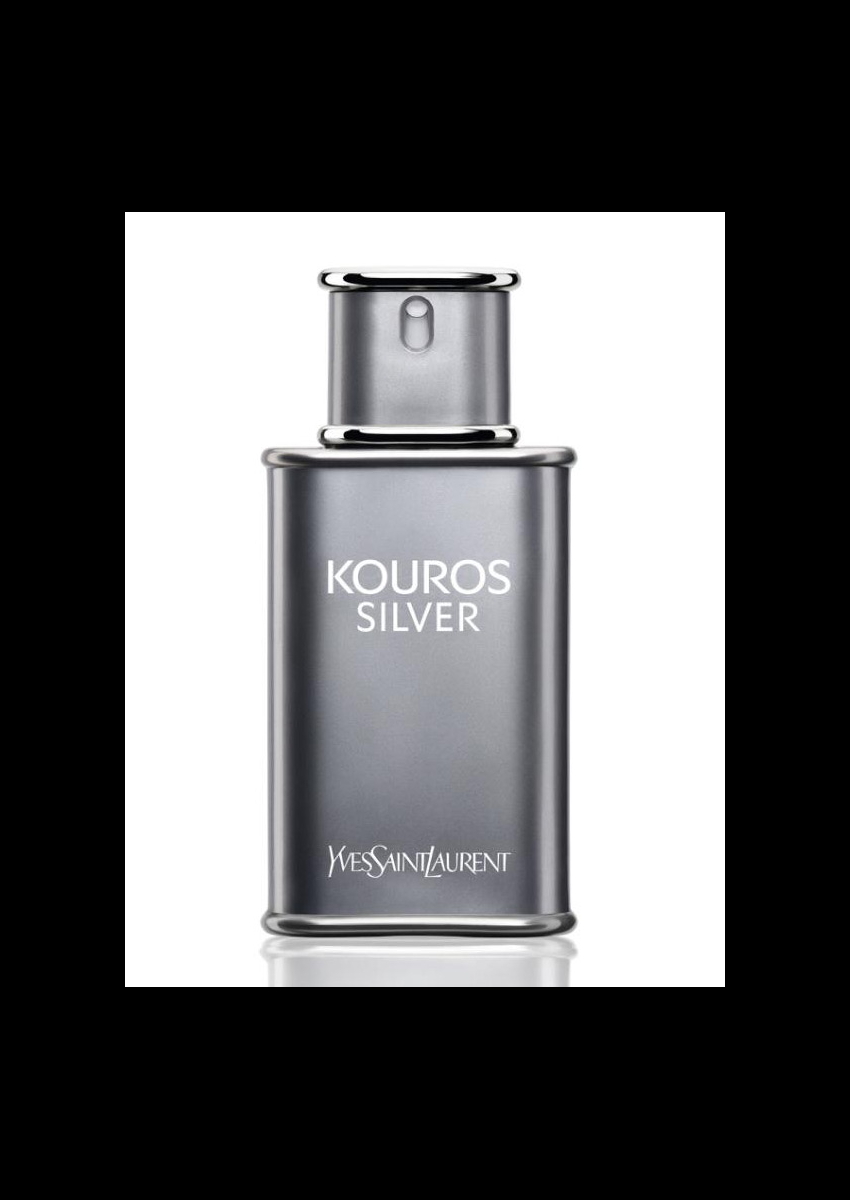 Courtesy picture
Yves Saint Laurent have developed a new flanker for Kouros (1981) called Kouros Silver which is meant to add a new fresh facet to the original animalic opus...
The composition was created with four hands by perfumers Michel Girard and Olivier Pescheux of Givaudan.
Of note is a new fruity and crisp nuance of apple as well as an aromatic one of sage. Woodsy and ambery nuances underline the sensual signature of the perfume.
The two industry noses commented,
"The olfactory writing of Kouros Silver is a translation of the evolution of masculine perfumery, which once was very "hygienist" yet is now multifaceted - freshness, power, sensuality [...] the challenge was to respect the sensual and powerful DNA of the original fragrance while bringing innovation and a modern vision in tune with today's men's expectations."
This description somehow calls to mind the fragrance Invictus by Paco Rabanne (2013), which has been a great success of masculine perfumery, offering a noted effect of power and freshness at the same time.