Bulgari Aqua Divina (2015) {New Fragrance}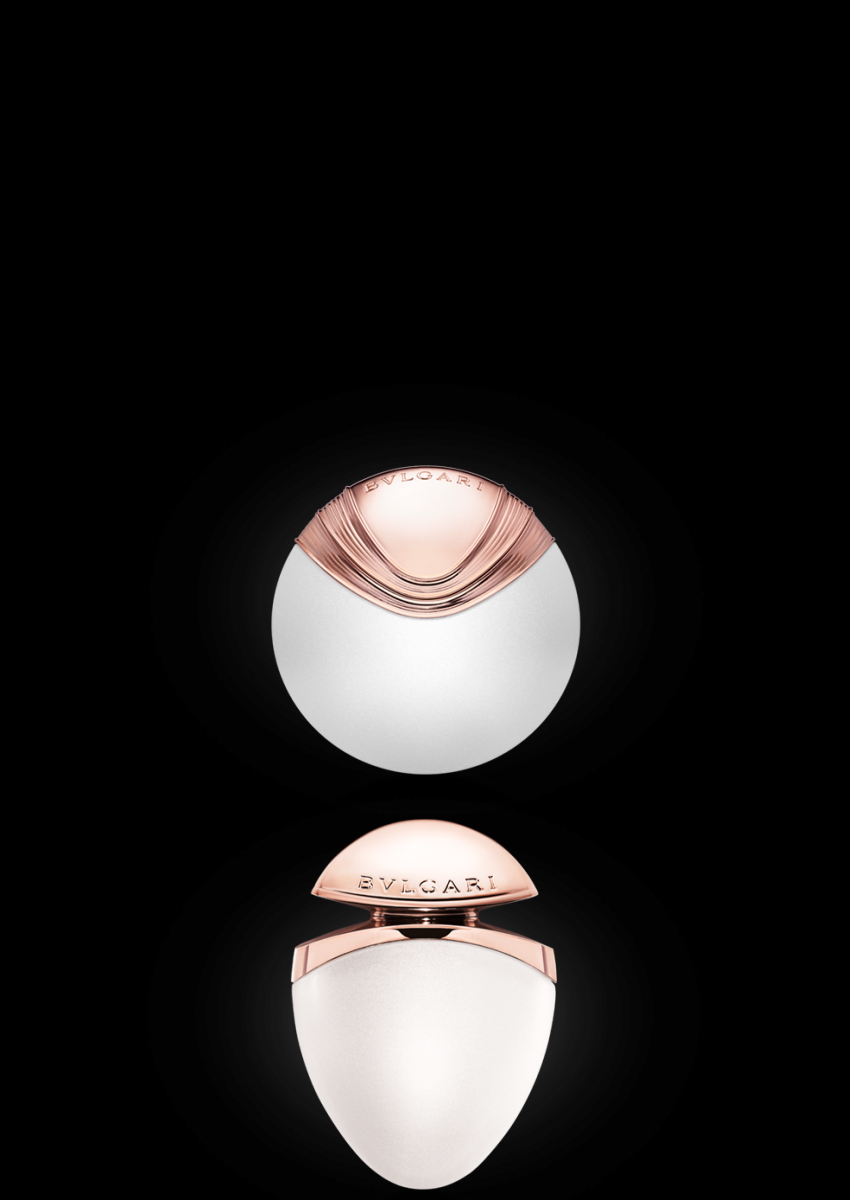 Photos © Bulgari
Bulgari have released a new eau de toilette for women called Aqua Divina which is said to be a solar, aquatic floral...
BVLGARI AQVA DIVINA captures the dazzling freshness of bergamot, the gracefulness of magnolia and the voluptuousness of amber.
The fragrance, composed by perfumer Alberto Morillas of Firmenich, has top notes of Salty Bergamot and Pink Ginger seguing into a heart of Magnolia and Sunlit Quince and resting on Beeswax and Nude Amber.
Available in 25 ml, 40 ml and 65 ml for $50, $70 and $90.