The Plant Woman & The Sea Monster {Paris Street Photo}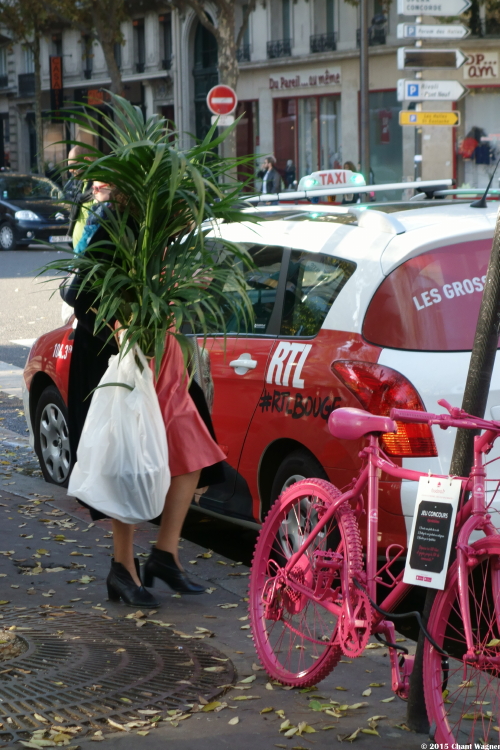 La femme plante bouge (RTL Bouge) - The Plant Woman Moves © 2015 Chant Wagner
Even though you're supposed to capture the flow of life when you do street photography, you have to admit that your eye for certain things follows you and directs you at times...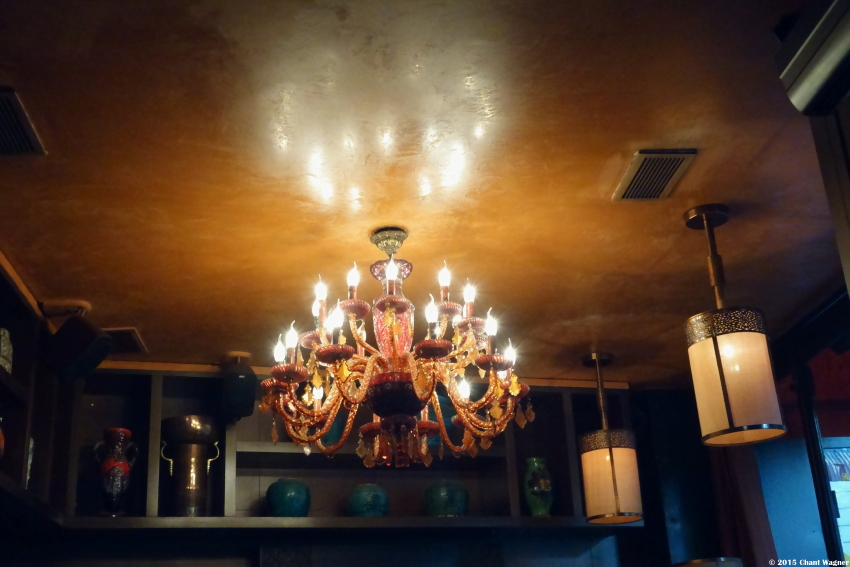 Le monstre marin - The Sea Monster © 2015 Chant Wagner
For some reason, organic shapes which look like a pineapple top or a burst of tentacles (the myth of Medusa?) making you think of unnatural creatures are a leitmotiv these days.