Profile 18 Amber Wood: bois d'ambre - Rob Lowe's Perfume & Hair Evolutions are Meshed {New Perfume} {Celebrity Fragrance}
Rob Lowe's Perfume & Hair Evolution (Check out what his taste in perfume is as well as past hair after the jump)
Actor Rob Lowe is launching his debut fragrance today on March 1, 2016 called Profile 18 Amber Wood: bois d'ambre coming under his beauty label Profile 4 Men...
For the American thespian, there are two fundamental kinds of perfume, a bold signature for red-carpet moments and an easy-to-live-with one for everyday life. 18 Amber Wood relates to the first category; this fall, there will be a fresh and clean juice for the latter part of your life. Lowe told WWD that,
"The fragrance has been a whole adventure for me," Lowe said. "I got to work with one of the great fragrance companies, Drom. I wanted my first fragrance to be something bold, distinctive and yet subtle. For me, I always wear one of two things: bold and distinctive for red carpets, event evenings. and then something that's more of an every day. We've begun with the former."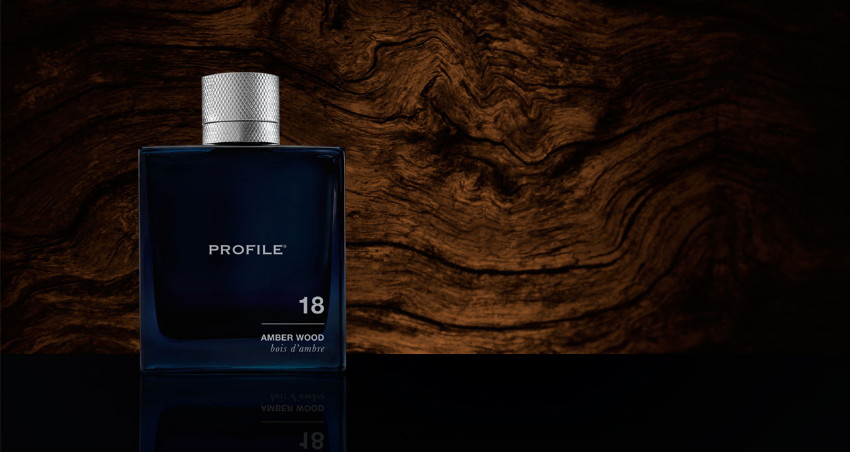 The composition was developed with Drom fragrance company; the eau de parfum opens on top notes of Sicilian Bergamot, Pink Pepper and Crisp Fig Leaves seguing into a heart of Spicy Blue Sage, Lavender and Cardamom Seeds while the base rests on Sandalwood, Sequoia Bark and Red Colorado Cedar.
As the product of a lifestyle perfume brand, the new men's scent had to signify power and presence without coming across as being too much,
"What it is is really male, very substantive and sexy," Lowe said. "But what it is not, in any way, overpowering. For me, that's always the bull's-eye I find hard to hit in fragrance. This is a fragrance that you put on and you go, 'All right. It's on. Game time."
If you might assume that 18 refers to anything ingredient-related, you'd be wrong. It's an auto-biographical note on his love of numbers and his own age that day he walked on the red carpet for the first time at the première of The Outsiders.
Elaborating on the fact that he is a "hair freak" and reminiscing about his 80s mullet, the actor and beauty entrepreneur added that coming up next from Profile 4 Men are a hair thickening shampoo and a gel molding paste "because let's face it, everyone wants more there than they actually have."
SRP is $89.50 for 3.4 oz. of eau de parfum