Happy 1st Day of Spring! Blue Trousers, Pink Skirts & Flowers on the Vernal Equinox {Paris Street Photography} {Fashion & Style Notes}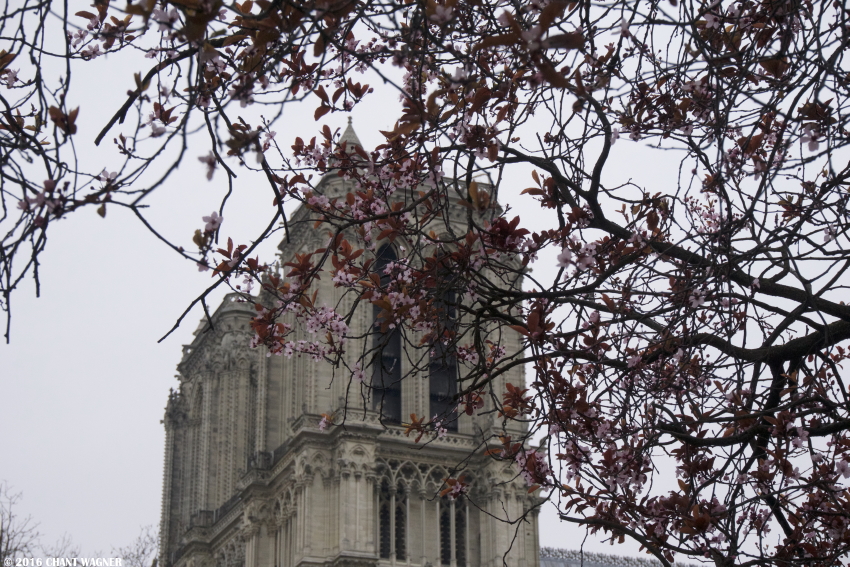 A Thought for the Bees on the First Day of Spring © 2016 CHANT WAGNER
Paris on the first day of spring 2016 is gray and pretty cold. Fortunately, some pink touches indicate that it's going to get better soon, although the typical Parisian gray is a nice counterpoint to pink, softening it and making it look subtler...
Boys & Girls on the First Day of Spring: Blue Trousers & Pink Skirts © 2016 CHANT WAGNER
The style on the street was "demi-saison"; here the leather tops say "winter" while the skirts are already living in the new season, spring.
Happy 1st Day of Spring! Happy Nowruz!