Abercrombie & Fitch First Instinct (2016) {New Perfume} {Men's Cologne}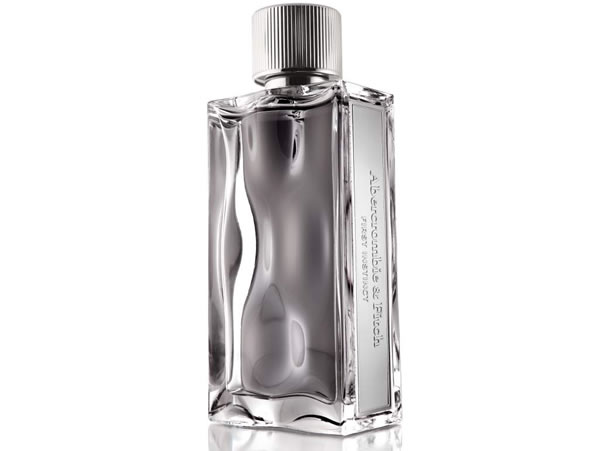 First Instinct by Abercrombie & Fitch
Fashion label Abercrombie & Fitch are releasing a new men's perfume called First Instinct reportedly offering « worldwide appeal for the Abercrombie & Fitch man and beyond, »...
The oriental fougère composition is signed by perfumer Philippe Romano of Robertet. Inter Parfums oversaw the development of the fragrance.
Romano previously authored a memorable, updated classic fougère blend, Lalique pour Homme (2000), among other compositions.
The blend opens on top notes of electric gin & tonic and Kiwano melon leading to a heart of Szechuan pepper, violet leaves with a twist of citrus. The base rests on sueded leather, musk, and raw amber.