Florame Belle de Grasse, Chypre d'Orient, Fleur de Paradis, & Vert Impérial (2016) {New Perfumes} {Green Products & Fragrances}

Belle de Grasse, Chypre d'Orient, Fleur de Paradis, & Vert Impérial Parfums by Florame
Florame, a Provençal perfume & beauty house have issued a collection of four fragrances to pay homage to la belle parfumerie from Grasse, which is reputed for its know-how in natural ingredients and traditional perfumery...
100% of the ingredients are natural and 80% are eco-certified as organic. The compositions are reportedly highly concentrated in essences.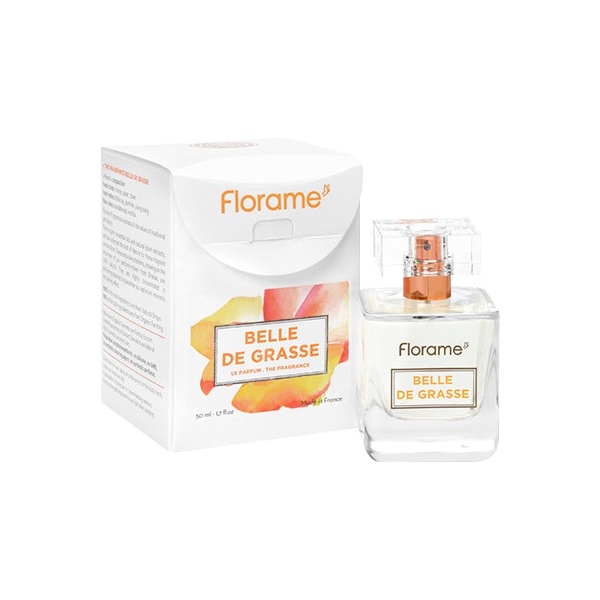 Belle de Grasse is a floral bouquet, luminous and romantic, filled with « irresistible femininity and joy of living».
Top notes are orange, pear, and clove ; heart notes are hibiscus, jasmine and ylang ; base notes are sandalwood and vanilla.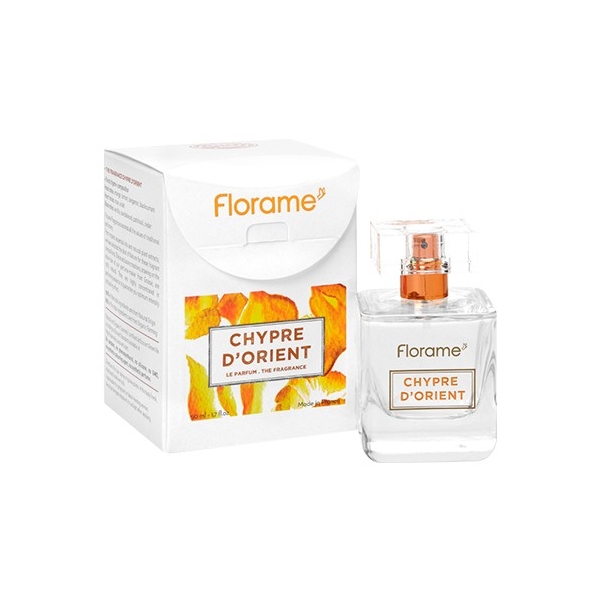 Chypre d'Orient is a chypré resting on a powdery-oriental accord.
Top notes are orange, lemon, bergamot, cassis ; heart notes are rose and violet ; base notes are vanilla, sandalwood, patchouli and cedarwood.
Fleur de Paradis is described as a soft, solar gourmand.
Top notes are lemon and peach ; heart notes are freesia and jasmine ; base rests on vanilla.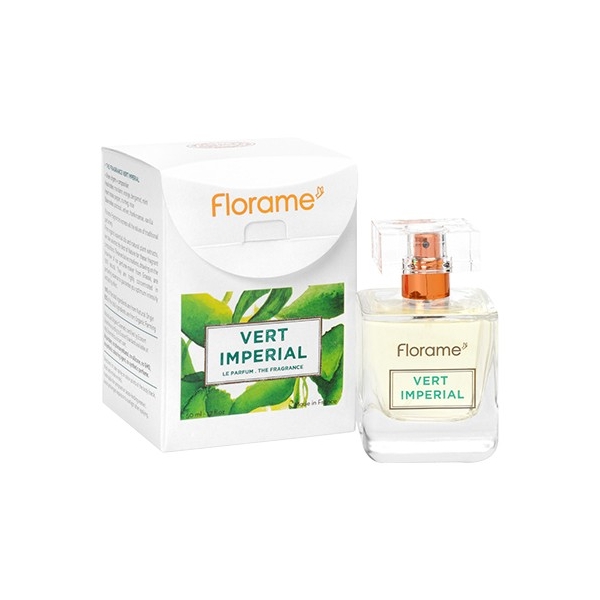 Vert Impérial is offered as a fresh, structured unisex fragrance filled with character fit equally for « a strong woman » and a man.
Top notes are mandarin, bergamot, orange, and mint ; heart notes are pepper, nutmeg, and rose ; base notes are patchouli, vetiver, incense and vanilla.
SRP : 38,40€ for 50 ml