Lalique L'Insoumis (2016) {New Fragrance} {Men's Cologne}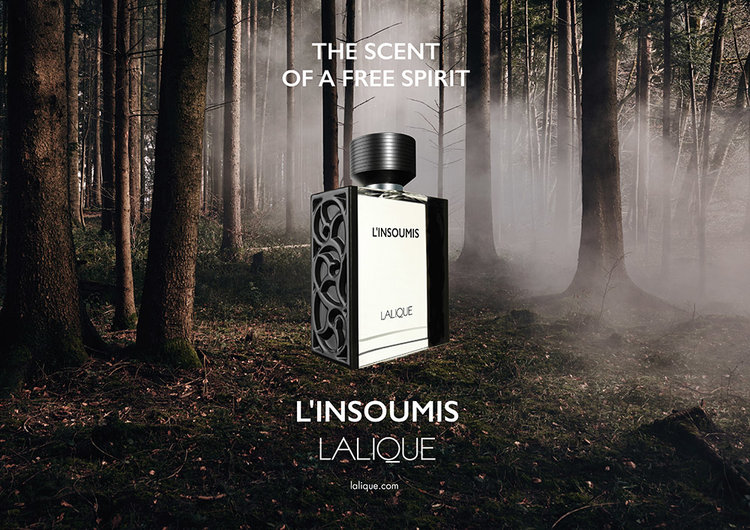 Lalique L'Insoumis Eau de Toilette
French crystal maker Lalique released a new fragrance for men called L'Insoumis « The Scent of a Free Spirit »...
The eau de toilette was composed by perfumer Fabrice Pellegrin from Firmenich. L'Insoumis is presented as a fougère reinvented, a scent genre traditionally marked as being the most masculine of all while heralding the modernity of perfumery by the end of the 19th century.
Pellegrin is said to have worked with a palette of notes which epitomize manliness in bottled form. The fragrance features top notes of green basil, bergamot and rum. The heart rests on lavender, clary sage and powdery black pepper. The base traces a sillage anchored by an unusual, grassy and tanned patchouli cœur blended with vetiver.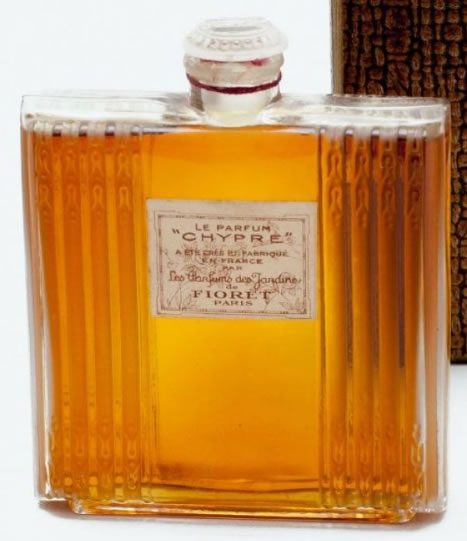 Chypre d'Héraud
The flacon draws inspiration from an art deco flacon called Chypre d'Héraud (1925) while the sides of the bottle reference Les Tourbillons vase (1926).