Contemplation & Prayer ≈ Contemplation & Prière // Chasing the Cross Series {Paris Street Photography}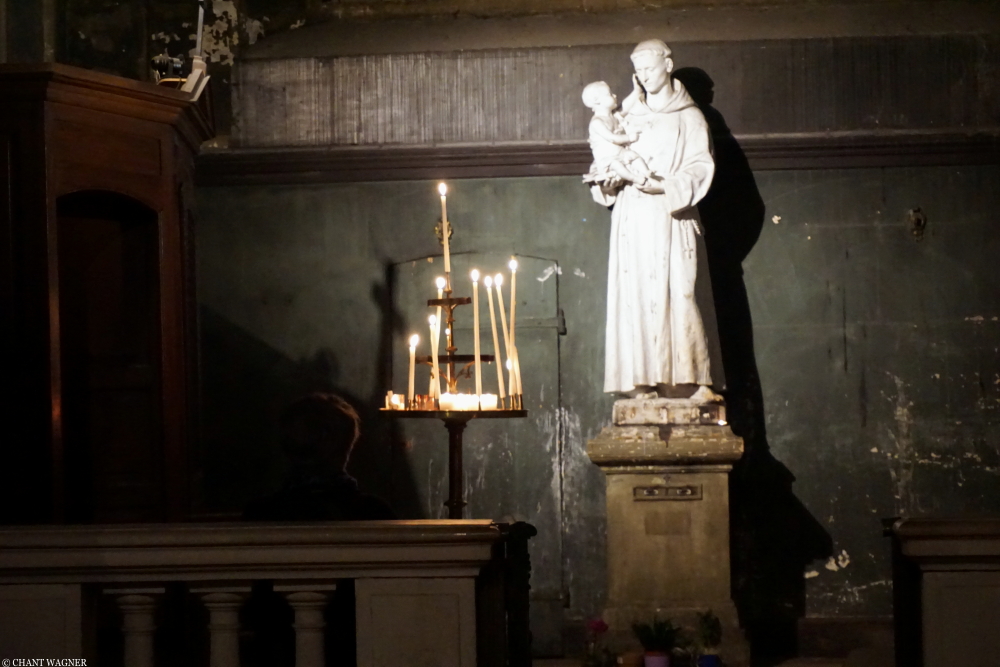 Chasing the Cross Series: Contemplation & Prayer ≈ Contemplation & Prière © CHANT WAGNER
One may be a believer or not, but we think that when one witnesses fervor and faith, it has an impact on you...
The association between religion and perfumery has certainly weakened but you can, on the other hand, find not just a few fragrance compositions, which attempt to recreate the atmosphere of worship and meditation thanks to the use of incense as a central motif.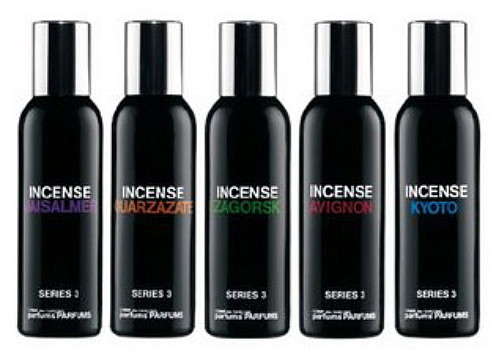 Comme des Garçons has even a line, Encens Series 3, which offers a library of culturally diverse incense blends. The one which speaks most to me personally is Avignon, but there are also Jaisalmer, Quarzazate, Zagorsk, and Kyoto.