Bulgari Splendida Trio - Iris d'Or, Rose Rose & Jasmin Noir - Reconnects with the Glamour of Cinecittà (2017) {New Fragrances}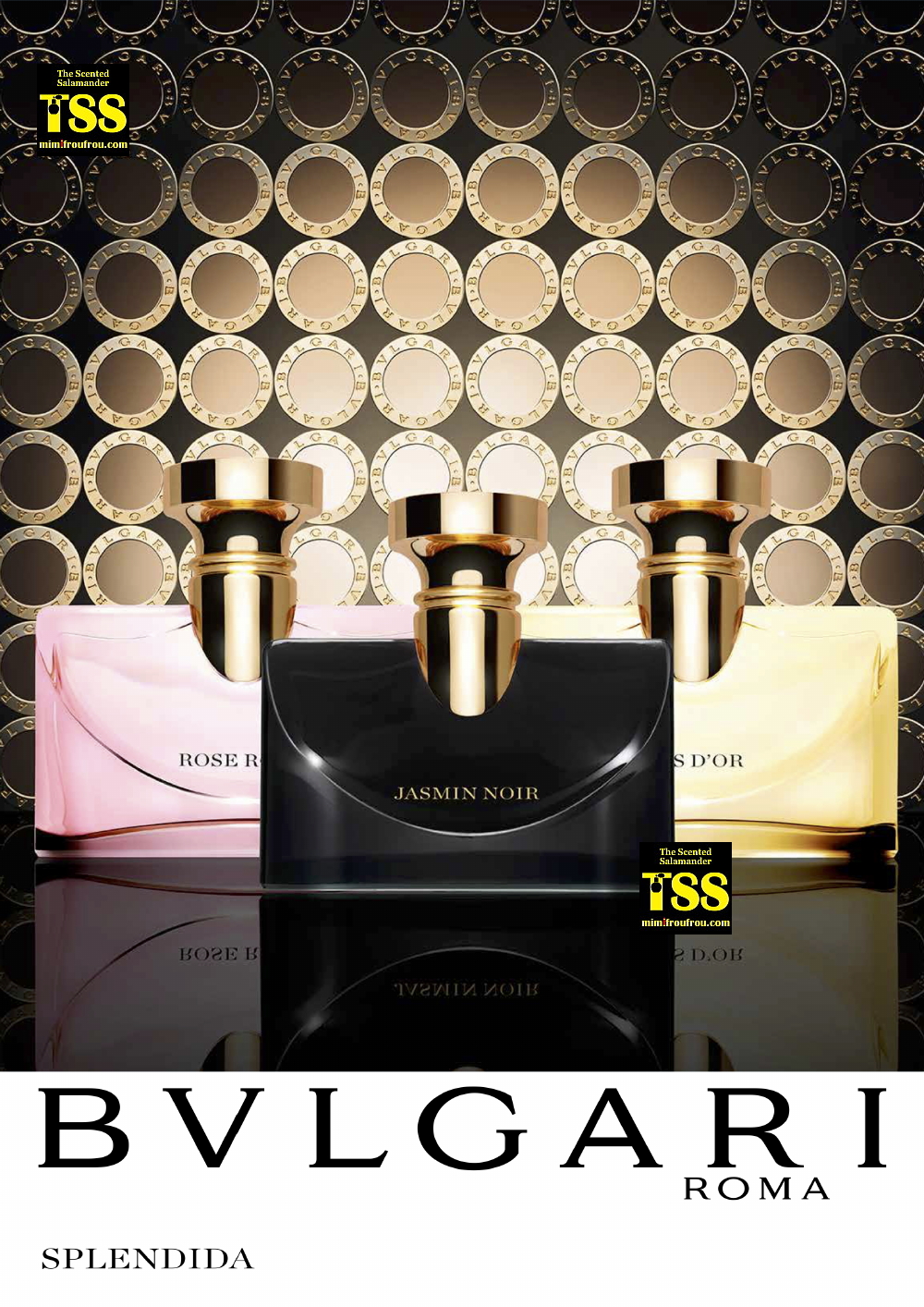 Courtesy picture © Bulgari
Bulgari Splendida Iris d'Or, Rose Rose & Jasmin Noir Eaux de Parfum
Bulgari is reconnecting once more, after a jewelry collection entitled Divas, with the golden age and glamour of Cinecittà, with a new trio of fragrances called Iris d'Or, Rose Rose & Jasmin Noir, part of a debut collection named Splendida...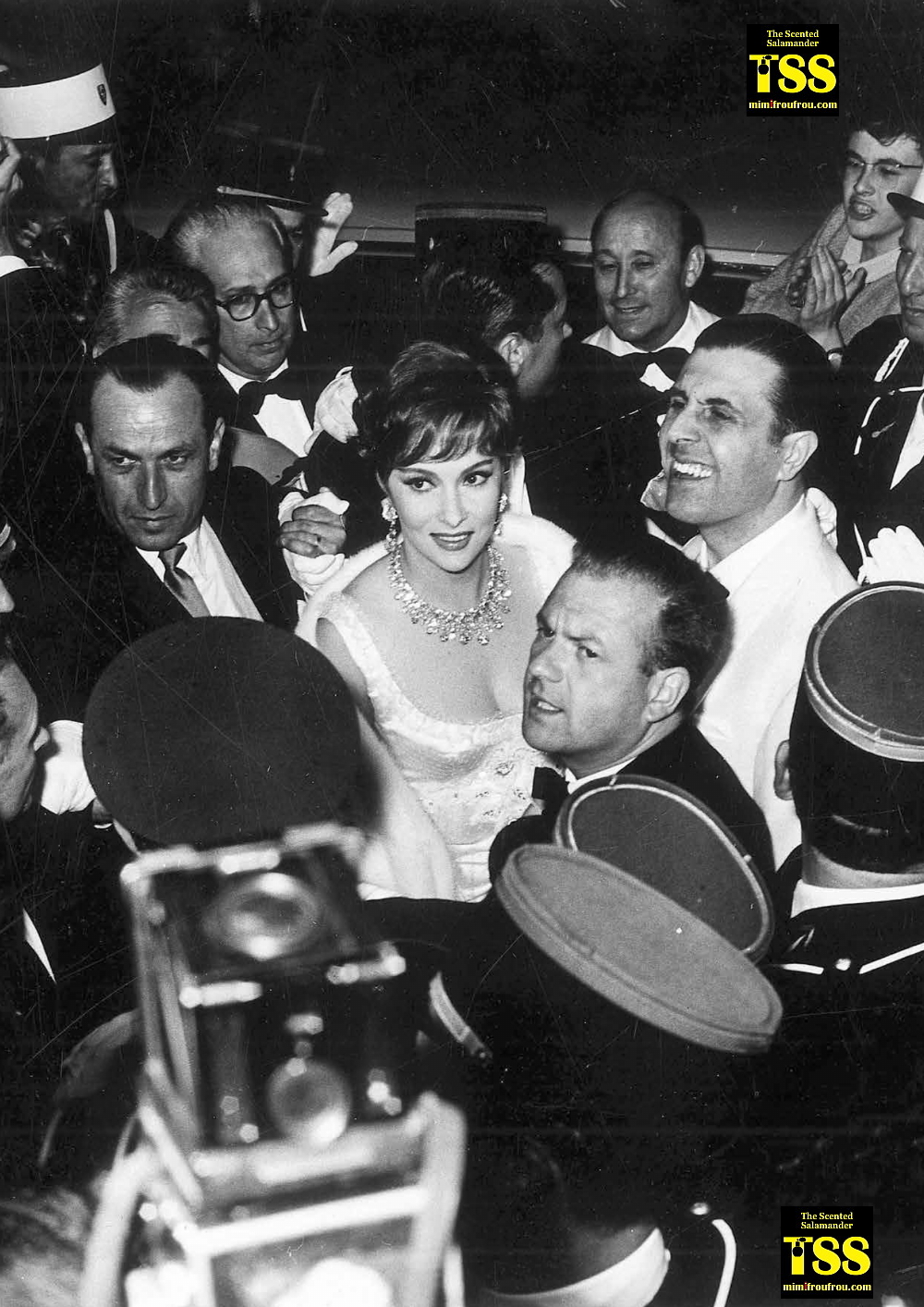 Gina Lollobrigida wearing Bulgari - archival image - Courtesy picture © Bulgari
It is an homage to the dazzling screen semi-goddesses of Italian and American cinemas - including Elizabeth Taylor who is credited for putting the jeweler's name on the international map at the time she was filming Cleopatra in Rome (1963) during a process famously described by director Mankiewicz as "conceived in a state of emergency, shot in confusion, and wound up in a blind panic," Reports of the mayhem sound so fun, it sounds like movie material on its own.
The actress would find time nevertheless to spend her afternoons in Gianni Bulgari's "little shop" to unwind her nerves, insisting as was her habit, on wearing her own pieces on set.
The new perfumes, which aim to reflect that period of history and the house's glamorous heritage, are luxurious reworkings of Bulgari pour Femme (1994), Rose Essentielle (2005) and Jasmin Noir (2008) by one perfumer, Sophie Labbé of IFF.

Courtesy picture © Bulgari
Splendida Iris d'Or Eau de Parfum
Iris d'Or has top notes of absolute essences of violet leaves, raspberry and heliotrope leading to a heart of absolute essences of mimosa and iris. The base features absolute essence of tonka bean, coeur de vétiver and essence of sandalwood.

Courtesy picture © Bulgari
Splendida Rose Rose Eau de Parfum
Rose Rose has top notes of white mulberry and mandarin essence. The heart showcases essential oil of rose and absolute essence of rose. The base rests on sandalwood, coeur de vétiver, coeur de patchouli, gaiac wood essence, and musk.

Courtesy picture © Bulgari
Splendida Jasmin Noir Eau de Parfum
Top notes are green sap and gardenia. Heart notes are absolute essence of sambac jasmine and satiny almond. The base rests on coeur de patchouli, Cashmeran and tonka bean absolute essence.
The Splendida collection will launch from May 2017.
Source: press release