Davidoff Horizon Extrême Eau de Parfum (2017) {New Fragrance} {Men's Cologne}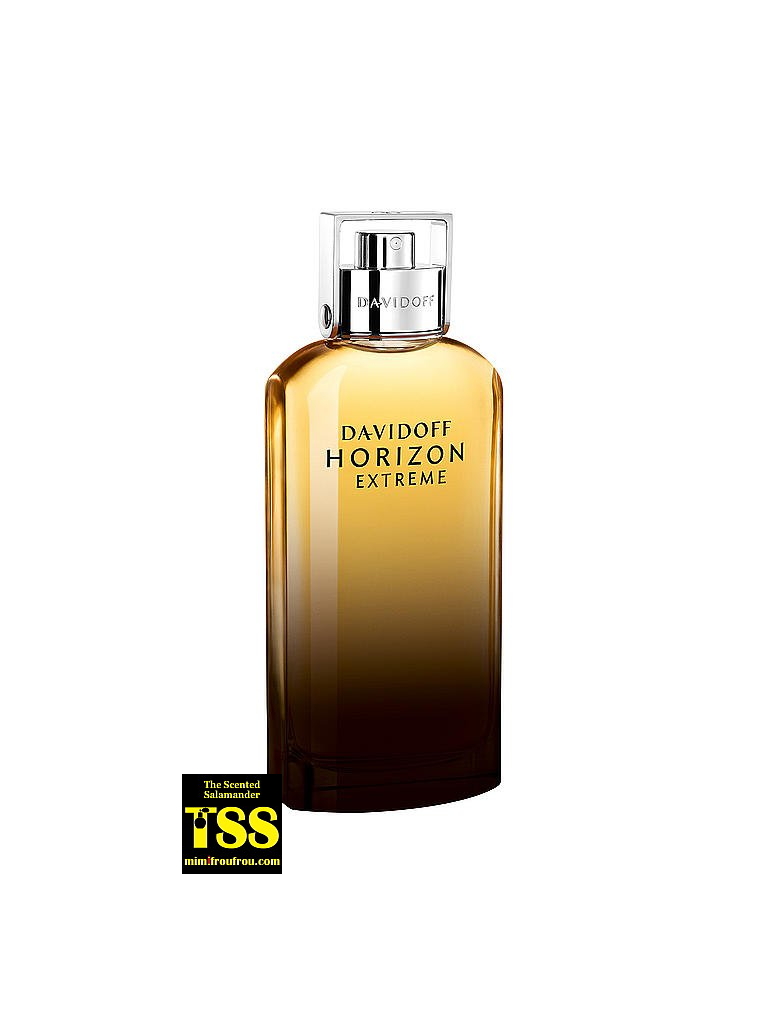 Davidoff Horizon Extrême Eau de Parfum
Davidoff has released a new fragrance for men called Horizon Extrême, a more intense version in eau de parfum form of Horizon eau de toilette (2016)...
The brand's message addresses men who want to push back their limits, like extreme sports and have a spirit of adventure. The jus is said to reflect a tension between earth and sky.
The woody-oriental perfume features notes of grapefruit, rosemary, ginger, cedarwood, Cypriol, a leather accord, nutmeg, sandalwood, and an amber accord.
Available in 40 ml, 75 ml and 125 ml edps.