Dior Sauvage Very Cool Spray (2017) {New Fragrance} {Men's Cologne}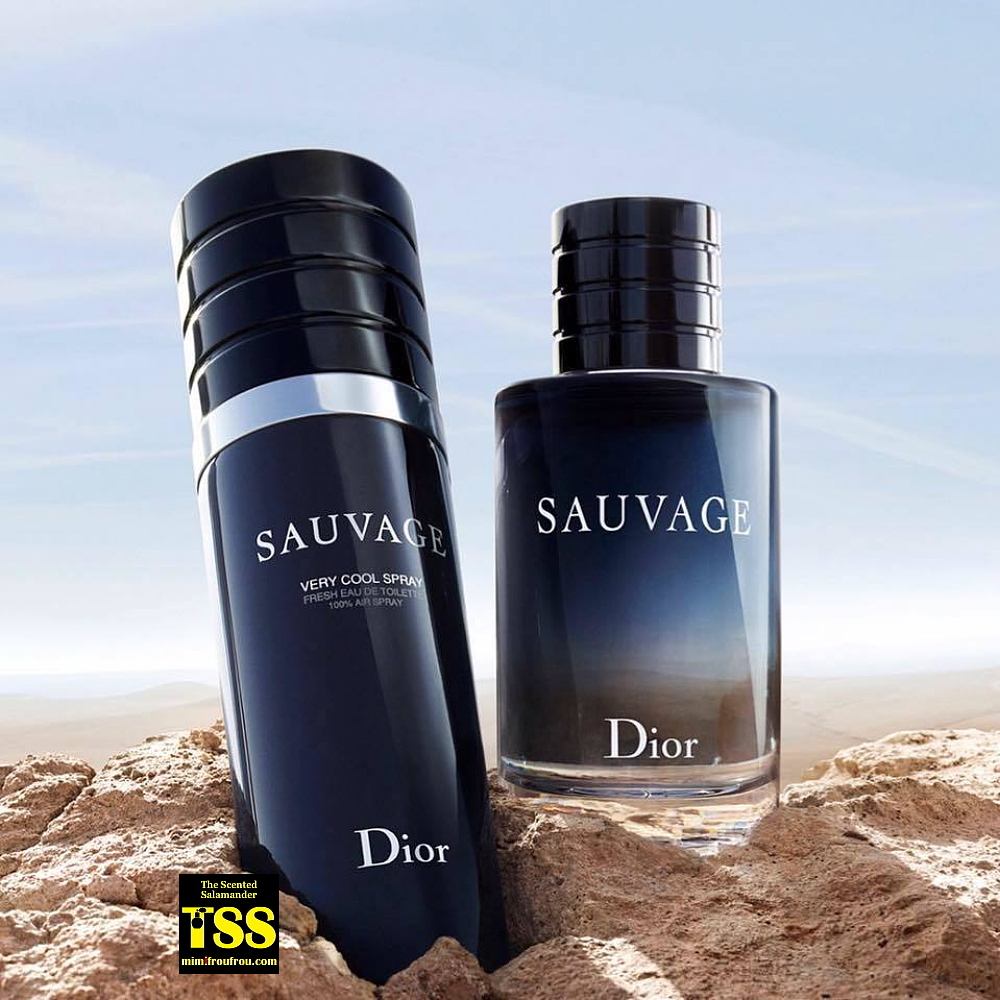 Dior Sauvage Very Cool Spray Very Fresh Eau de Toilette
Dior is releasing a new version of Sauvage (2015) dubbed Sauvage Very Cool Spray, an idiosyncratic name, which aims to convey the idea of a new type of fresh eau de toilette mixed, with that of a luxury body spray in the resemblance of lower-brow Axe body sprays...
The original scene for the story of the scent unfolding takes place in the desert. So, it's consistent with the scent scenario to evoke extreme heat - and then a counter-balancing fresh fragrance.
The new eau de toilette is signed by lead in-house perfumer François Demachy. Composition features notes of Grapefruit, Ambroxan, Elemi resin, Calabrian bergamot, Patchouli, Provençal lavender, Pink pepper, Geranium, Sichuan pepper, and Vetiver.