Worth Paris Belle, Vegan Perfume Adaption from Disney Beauty & the Beast (2017) {New Fragrance} {Celebrity Perfume} {Green Products}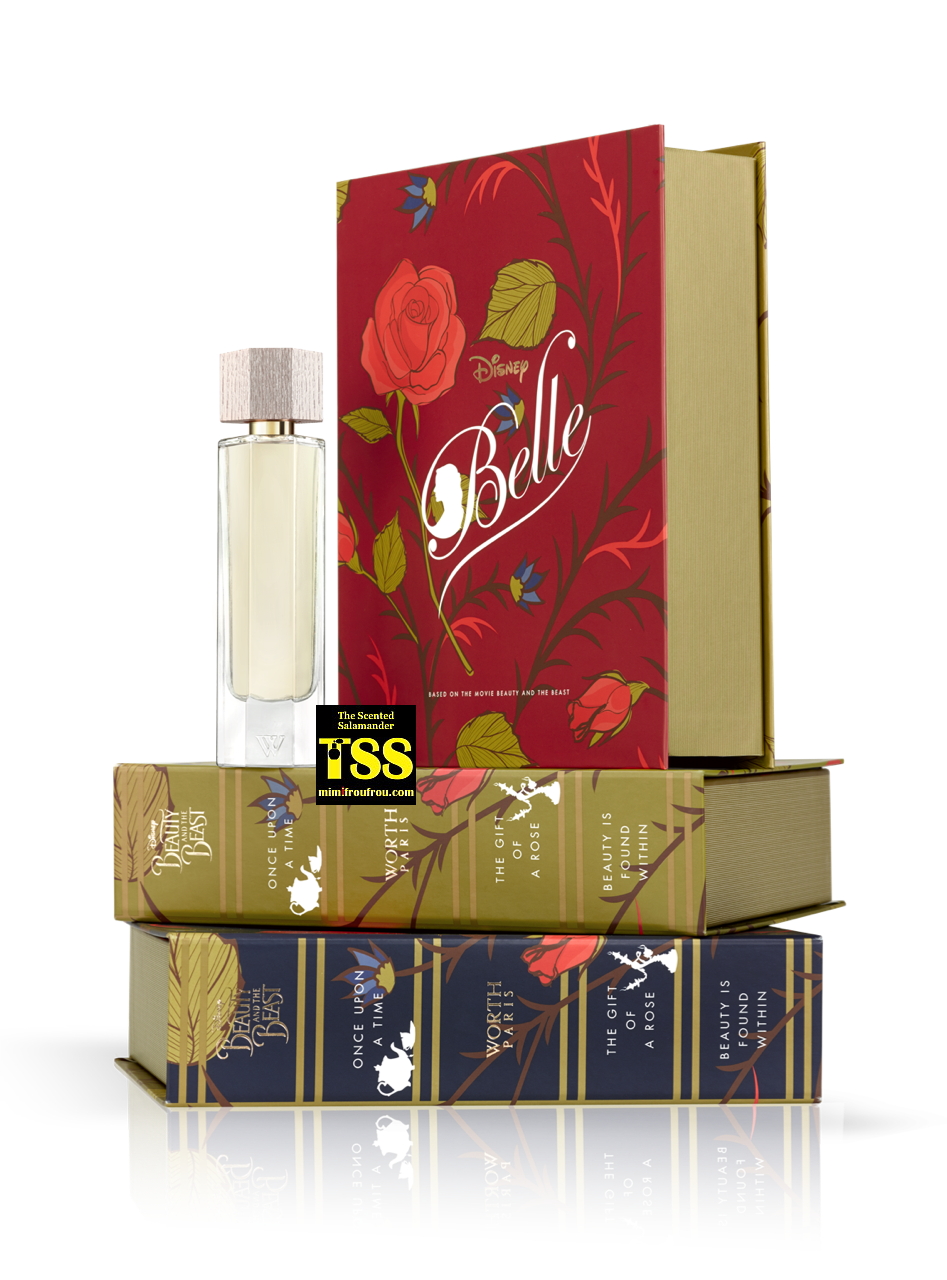 Belle eau de parfum by Worth Paris
Worth Paris, the house which has given Je Reviens and Courtesan perfumes, is launching a new fragrance named Belle in collaboration with Akita Brands. It is reportedly the scent interpretation of the Disney re-telling of Beauty and the Beast, which is originally a fairy-tale popularized in the version written by Gabrielle-Suzanne Barbot de Villeneuve in 1740 in her La Jeune Américaine et les contes marins (The Young American and Marine Tales)...
The composition is said to be a Vegan one while illustrating the value of inner beauty,
"This elegant and sophisticated fragrance takes its inspiration from the important message at the heart of the fairy tale that true beauty resides within, from the inspiring, courageous character of Belle and from book-loving British actress, Emma Watson, who plays the role of Belle in the film. An age-old tale of inner beauty is reinterpreted into an enticing and "conscious" fragrance for today, with a special message of empowerment at its heart for the modern woman."

Developed in conjunction with Akita Brands, Belle by Worth is also the first fragrance to be created and distributed by Akita who are intent on spreading the message of conscious beauty in the 21st century and to support global powerhouses with vegan, cruelty free and provenance-conscious beauty.
The perfumer who composed the fragrance is Honorine Blanc of Firmenich who happens to be,
"an avid reader who loves nothing more than to escape into the magical world of books. The fragrance embraces this enduring symbol of love and beauty, blending Rose de Mai with aromatic woods and spicy pink peppers to bewitching effect. Belle presents a luxurious wild rose bouquet with a juicy berry accord at its heart - effortlessly feminine, romantic, playful and chic."
Top Notes: Green Pear, Grapefruit, Italian Bergamot, Redcurrant
Heart Notes: Pink pepper SFE, Bulgarian Rose, Pivoine Blanche, Rose Centifolia NP, Muguet
Base Notes: Ambrette Seeds, Sleek Woods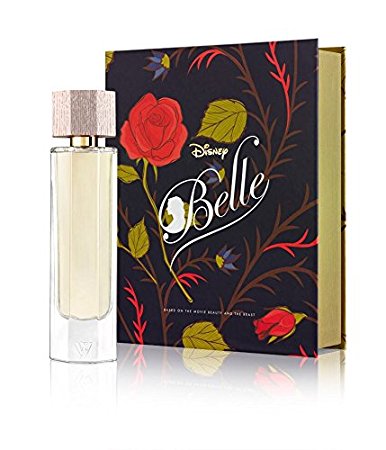 The bottle of perfume is packaged in a hollowed-out book-shaped box, available in three different colors.