Scented Quote of the Day, from Dominique Ropion: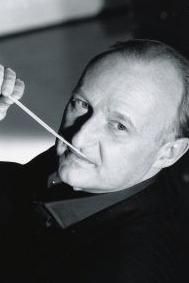 "I for one love perfumes that unveil themselves, that one does not understand immediately; but what is truly moving, what everyone is seeking, is that scent which is closest to skin. The reality of sensuality. "
Note: Dominique Ropion is the author, among others, of Givenchy Ysatis, Ralph Lauren Safari for Women, Kenzo Jungle Elephant, Caron Aimez-Moi, Malle Une fleur de Cassie and Malle Vétiver Extraordinaire.
Photo is from Parfums & Arômes