Salon Divinessence 8-9 Dec 2007, New Divine Boutique in Paris {Scented Paths & Fragrant Addresses}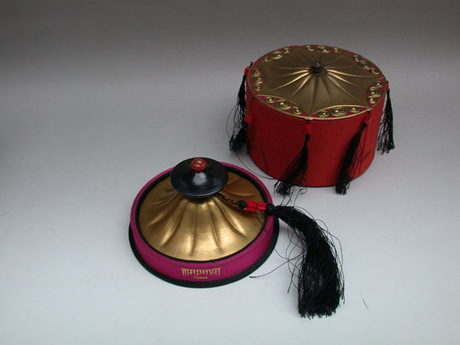 Parfum Madhva, Salon Divinessence (press release)

Two places worthy of visiting for the perfumista are the new Divine boutique in Paris and come December, the Salon Divinessence in Paris also that will hold court on the 8th and 9th of 2007.
Divine perfumes, which originally hail from Brittany and were recently only available in Paris at the Bon Marché are now enshrined in a new boutique, whose manager and owner is the wife of the founder of the brand, Yvon Mouchel. Its address is:
3, rue Scribe
75009 Paris
Tel: 01 40 06 03 14 ............
You can read a report about the new boutique,
There's a new address to add to your Paris fragrand itineraries : Divine, the lovely, classic house from the Bretagne who brought us l'Ame Soeur, L'homme de coeur, L'inspiratrice, etc, now has its own store near the Opera, right in front of the Grand Hotel Intercontinental, a stone's throw away from Fragonard's perfume museum and around the corner from the New England department store......

The Salon Divinessence will open its doors on 8-9 December for its 11th year at the Hôtel Ambassador in Paris. This annual international event gathers perfume, jewelry, and fashion experts and collectors. There will be about 50 people exhibiting artifacts linked to the history of perfume and fashion in the 19th and 20th centuries. It is also a venue for selling or exchanging prized perfumes. In fact, on Dec 5 and 6, auctions will take also place at the Hôtel Drouot.
Presentations, exhibits will enrich the event, including the presentation of the new Jovoy line of perfumes that we already mentioned and which is resurrected from the archives (more about that forthcoming).
(Sources: Divinessence, Divine, Perfume of Life, Jovoy)