Perfume News in Brief: New Les Parfums de Rosine This Spring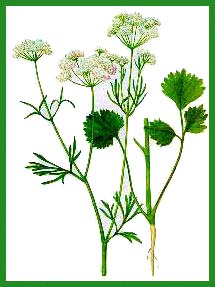 Les Parfums de Rosine will release a new perfume this spring at the end of April 2008 called Un Zéphir de Rose. It is said to be a fragrance based on a subtle mix of aniseed and rose. The press communication at this point does not specify whether it is green aniseed or star aniseed. It will be available in 50 and 100 ml flacons.

Les Parfums de Rosine, thus continue to develop a green aromatic rose theme. Last year they offered a composition blending mint and rose called Diabolo Rose.
(via Les Parfums de Rosine press release; image: geocities.com)