Chanel Sycomore in Les Exclusifs Collection (2008) {New Fragrance}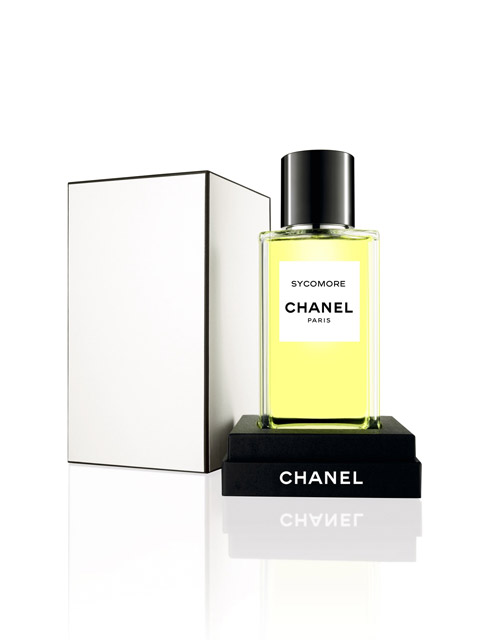 Photo © Chanel
Chanel will add an eleventh fragrance to its collection of "niche" perfumes titled Les Exclusifs which debuted last year with both classic Chanels and six new creations: Bel Respiro, 28 La Pausa, No 18, Coromandel, Eau de Cologne, and 31, Rue Cambon.
The new perfume by in-house perfumer-composers Jacques Polge and Christopher Sheldrake is called Sycomore after an earlier Chanel fragrance from 1930.
The fragrances belonging to Les Exclusifs collection generally feature more select ingredients that are easier to source at a smaller scale, more intellectual compositions, and to further distinguish them from the more mainstream Chanels are only distributed through the brand's boutiques......

Sycomore is said to be a composition centering on vetiver while the remaining notes play supporting roles to the main ingredient. Jacques Polge reportedly insisted that he did not want the vetiver to be overtaken by other facets.
The vetiver (Vetiveria Zizanoïde) used in the perfume comes from Haiti. It is a varietal that presents a smoky and dirt-like facet in its natural state.

Sycomore is priced at $190
(via Chanel press release)

Please see our review of Sycomore by Chanel