New Beauty Blog: Beauty & The Salamander - Vogue Italy All-Black July Issue -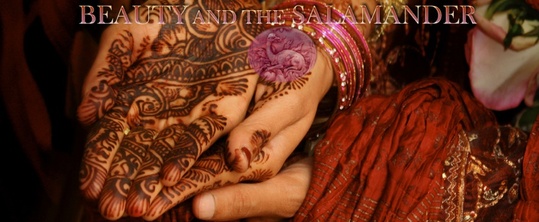 Dear Readers,
We are pleased to announce that we have opened a new section on mimifroufrou.com dedicated to beauty stories and more oriented towards the visual arts. The new beauty blog is called Beauty And The Salamander.
The Scented Salamander will continue to be devoted to perfume and olfaction stories and will cover those beauty products that are more scent-oriented.
You can visit and bookmark us at http://www.mimifroufrou.com/beautyandthesalamander
An Index of Beauty Reviews compiled from TSS will be added soon and will be updated automatically on Beauty & The Salamander.
Here is a post about the upcoming July all-black Vogue Italia issue meant as a statement against the reported dwindling away of dark-skinned models in fashion pages and on runways.
With thanks,
-- Marie-Helene