Revamped Dior Parfums Site - Mini Interview with François Demachy {Fragrance News}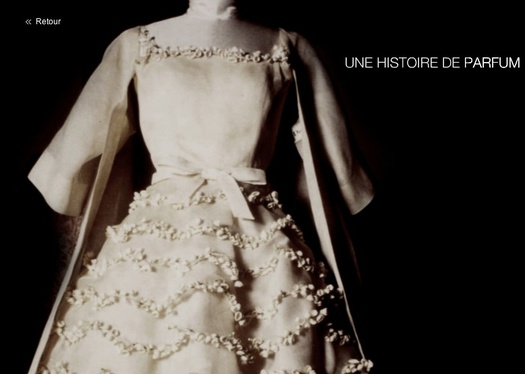 Dior
have re-looked their perfume website, as they visibly wish to reach out to online consumers. The layout indicates they are very much aware that their clientèle is part of the new-luxury trend and expect more detailed information about fragrances than just the common ad-copy fare. As already apparent in their press releases, a new attention is paid to telling the stories of perfumery ingredients, no doubt under the influence of new in-house "parfumeur-créateur"
François Demachy
;the perfumer previously worked for Chanel and is also the perfume supervisor, if you will, for the LVMH group which owns Dior.
Escale à Portofino
, a refined, creative eau de cologne, is now available online for 83 €...
The site also features a brief interview with Demachy in French. The gist of it is that the perfumer notes that from the beginning Christian Dior paid as much attention to perfumes as to couture as his fragrance brand was created at the same time as his fashion house. Demachy also underlines the importance of flowers for the couturier describing it as "his great love for flowers" and particularly muguet, which he considered a lucky charm. He would even sew a muguet decoration onto his dresses just for good luck. Finally François Demachy explains the historic predominance of floral compositions in the Dior collection of perfumes as directly resulting from the couturier's personal taste.
You can discover the well-illustrated site and listen to the interview
here
.
Via Christian Dior newsletter