Didier Ludot, Ludot Eau de Parfum {Spotlight on a Brand}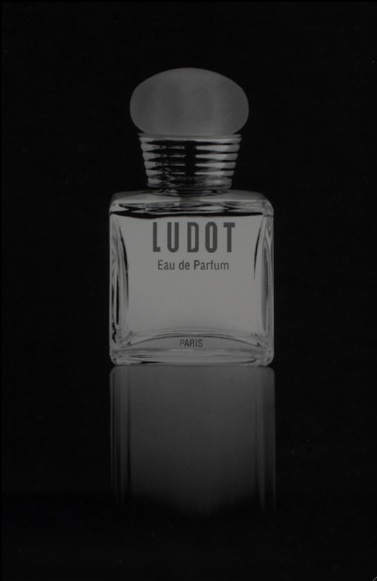 Didier Ludot
is known both as a vintage fashion expert and a designer. He is also the author of a book on the iconic LBD, entitled after it and available both in French and English. I leafed through it entirely at Urban Outfitters once as it is a slim tome. So infatuated is he with the concept that he created a chain of stores called
La Petite Robe Noire
which you can find in Europe, the USA and Asia.
In Paris, he has a shop located Galerie de Valois at the Palais Royal in Paris right across the garden from the Salons Shiseido where the exclusive Serge Lutens fragrances are housed in the close vicinity of Les Parfums de Rosine, and a little farther afield, Les Parfums de Nicolaï. A common point that Ludot has with these brands is fragrance as one perfume stands lone in the window display amongst the shoes, belts, accessories and clothing...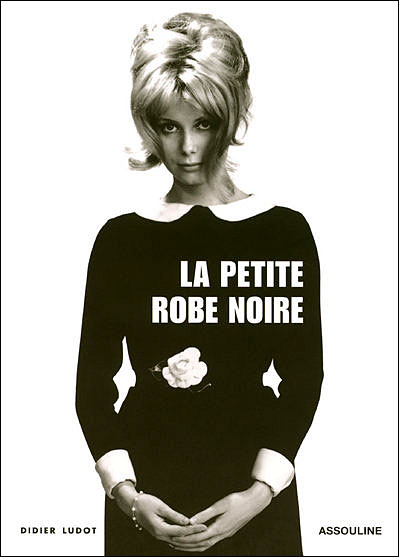 It is called
Ludot
Eau de Parfum and is more than just a carrier for the brand's name. Like the upcoming
Guerlain La Petite Robe Noire
, Ludot EDP is said to be "
a homage paid to the little black dress
." It is described as a "
great chypré
" rather than a "fruity gourmand" as in the case with Guerlain. The composition is said to blend notes of bergamot together with ylang-ylang, jasmine with carnation, musk with honey. The perfume wants more particularly to be a homage paid to the seductresses who wear little black dresses.
The composition sounds complex enough as more numerous notes than is usual to see given out are listed. Top notes are: essence of Italian lemon, Sicilian mandarin, ylang-ylang from Nossi-bé, mint; heart notes are: jasmine, violet, carnation, a touch of green galbanum from Iran, blackcurrant bud, fruity hint of raspberry-apple; base notes are: classical base notes, woody, soft, musky animalic, oakmoss from Morocco, patchouli from Singapore, Bourbon vetiver, vanilla, honey.
Why didn't Didier Ludot use La Petite Robe Noire by Didier Ludot as a name instead of simply Ludot is not clear especially so since it is used as a store name. But now we have at least these two fragrances inspired by the iconic dress.