Marketing Analysis of Changing Perfume-Spending Habits - The 5th Sense in the News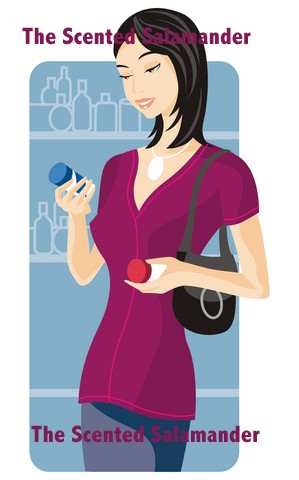 A fragrance panel hosted by The Fragrance Foundation addressed the issue of evolving consumers' spending patterns on perfume products,
"When it comes to fragrance, something doesn't smell quite right to shoppers these days. The scents are enticing, yes, but the thought of spending money on another bottle of fragrance is not, as shoppers tighten their hold on discretionary dollars -- said presenters of the panel discussion "Marketing in a Downturn: Strategies for Selling Scents in Challenging Times" held Tuesday at the Time-Life Building in New York...

The discussion, hosted by The Fragrance Foundation, was moderated by Mary Manning, president of Manning Associates, who recalled several fragrance trends that grew out of past recessions, including the cowboy-style patriotism in the Eighties ushered in by President Reagan, which set the stage for the Stetson fragrance, and more recently the return to reliable classics, like Chanel, after 9/11. The 20-year fragrance veteran suggested the current downturn has prompted consumers to choose fragrances "they've tried before and loved."
Read more...