Osmotheque Visit at Musee Galliera: Crinolines & Perfumes {Scented Paths & Fragrant Adresses}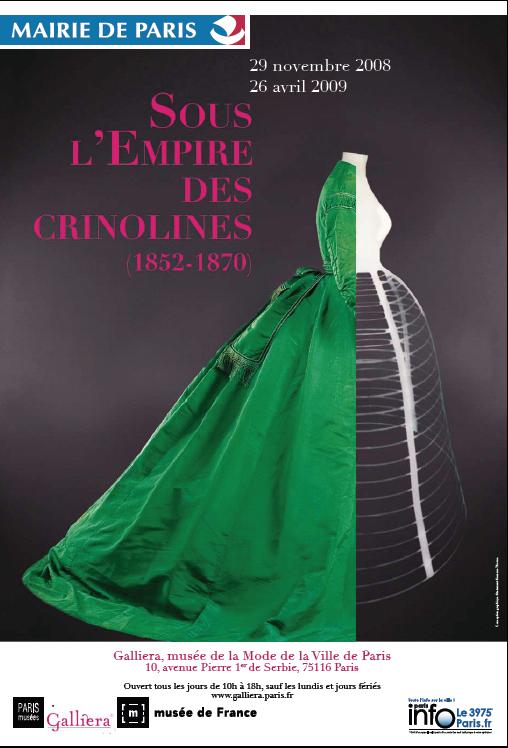 The
Osmothèque
, the Versailles-based French conservatory of perfumes is organizing a special guided tour of the exhibition
Sous L'Empire des Crinolines
(
see pictures of the exhibition here
) at the Musée Galliera on
March 6, 2009 at 3:15 pm
.
Patricia de Nicolaï
, the director of the Osmothèque, will bring a selection of fragrances that visitors will be able to discover at the end of the visit...
« Sous l'Empire des Crinolines » au musée Galliera
Date et Heure : le vendredi 6 mars 2009 à 15h30
Conférencière : Corinne Magne
Durée : 1h30
Lieu : MUSEE GALLIERA
Musée de la Mode de la Ville de Paris
10 avenue Pierre 1er de Serbie
75116 Paris
Metro : Iena (ligne 9)
Please contact the Osmothèque for more information on conditions of participation. The group of visitors is limited to 20 persons.

Osmothèque
Le conservatoire International des parfums
36, rue du parc de Clagny
78100 Versailles (France) Tél :01.39.55.46.99 - Fax 01.39.55.73.64