Christian Dior Escale a Pondichery (2009) {New Perfume}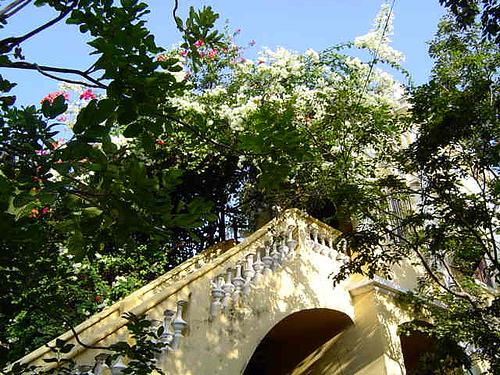 Christian Dior
is launching today in India its latest addition to its summery cruise-themed collection which was
inaugurated last year
with
Escale à Portofino
. In 2009, the new eau de cologne with a twist (the general idea of the collection) is called
Escale à Pondichéry
, named after an ex-French colony in India...
It is the first Dior perfume launch taking place in the sub-continent. Reportedly the celebration will last 3 days involving a festive study of Indian perfumes and including 40 journalists invited from around the world.
Coincidentally or not, maybe for good luck, or not, the event takes place at a hotel resort called Dune as if in reference to another spectacular perfume launch from the house of Dior that has marked the annals, that of Dune.
Read more in
The Hindu Business...