Serge Lutens Talks About Feminite du Bois & Cedar: An Exclusive Video Interview on the Occasion of the 16th Anniversary of a Modern Classic {Passion for Perfume - Portrait}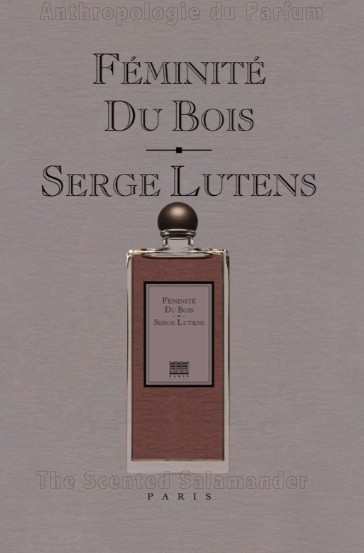 Serge Lutens
is nothing if not passionate about his conception of perfumery. Hear him talk about his first encounter with the fascinating raw material of cedar in Morocco and how it became a key note in the modern classic
Féminité du Bois
(Femininity of Wood). 2009 marks the 16th anniversary of a fragrance that set a new tone in the history of perfume (1993 is retained as the first full year of its worldwide launch), the overture to an oeuvre that has continued to weave its spell over the years from provocation to enchantment, sometimes rubbing people the wrong way, at other times appearing deceptively simple.
In this subtitled video interview commemorating Féminité du Bois' launch and re-launch in its "naked" and "simple" form (it was repackaged under the Serge Lutens label), the author and artist talks about his original vision (please watch video after the jump)...
Stay tuned for more Serge Lutens news this spring!
Our francophone readers can go to
Anthropologie du Parfum
to read a French version of this post (I am not keen on translating and avoid to do that, if I can help it, so it is a re-written version especially so since I tend to think differently in French and perceive my audience to be slightly different too.)