Perfumer Emilie Bouge {Directory of Perfumers, Artistic Directors & Fragrance Designers}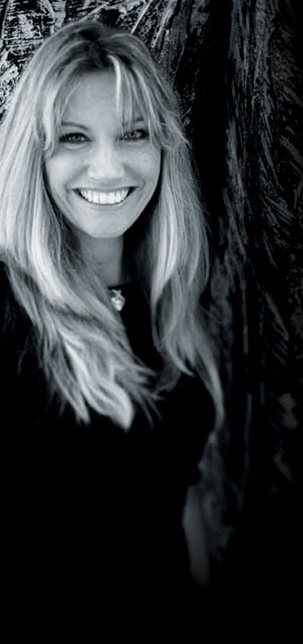 Emilie Bouge
is a perfumer working for fragrance company
Charabot
in Grasse. She comes from a family of perfumers, like many of her colleagues. Although she had initially wanted to major in mathematics and physics as an undergraduate, she decided afterwards that perfumery was her real calling and graduated from the school of perfumery ISIPCA.
Her favorite notes are: woods, sugar and spices. She confesses to a predilection for orientals.
She likes: sports, urban culture, nature, rock, English literature, introspection, serious topics and last but not least, candies!
Her creations include:
Cathy Guetta Ibiza for Her (2004)

Clarins Par Amour Toujours (2005)

Esteban Orientalissime (2008)

Currara Antidote (2009)

Salvador Dali Little Kiss Cherry for Her (2009)

Isabel Derroisné Gandali (2009)
Photo credit: currara.pl
Posted in the Directory: 10/11/2009