HSH Prince Nicolo Boncompagni Ludovisi L'Aurora & Giove Nettuno Plutone (2009): Art, Love & Italy {New Perfumes} {Historic Fragrances}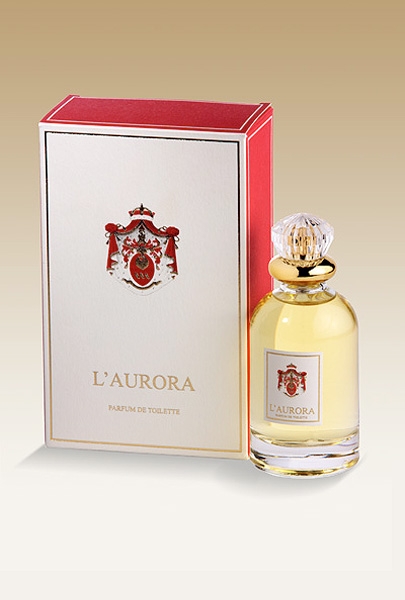 HSH Prince Nicolò Boncompagni Ludovisi
have released two debut perfumes which can be called new and ancient at the same time. The multi-secular family archives as well as the art of Villa Aurora in Rome the ancestral home of HSH Prince Nicolò Boncompagni Ludovisi, have been put to contribution. The feminine fragrance is called
L'Aurora
and is named after a ceiling fresco by Guercino depicting the chariot of Aurora making its way in the sky. The masculine perfume is titled
Giove Nettuno Plutone
after the only known fresco of Caravaggio which was painted in the Alchemy Room of the Villa Aurora.
L'Aurora is a reenactment of a feminine floral from the Renaissance and Giove Nettuno Plutone, that of a masculine perfume which used to be a signature scent of the first Prince of Piombino. They are the first in a series of fragrances that will be co-created and endorsed by the Prince and his bride to be, an American woman whom we only know by the name of Rita...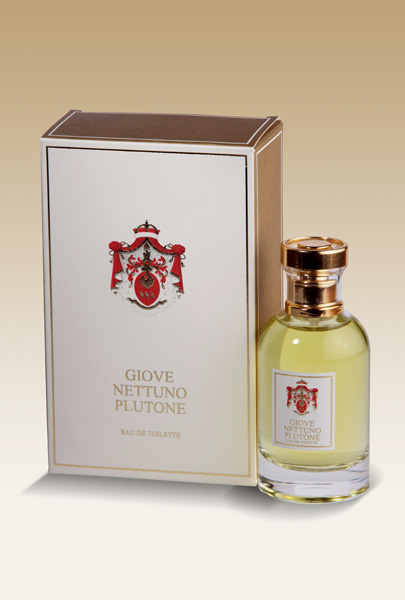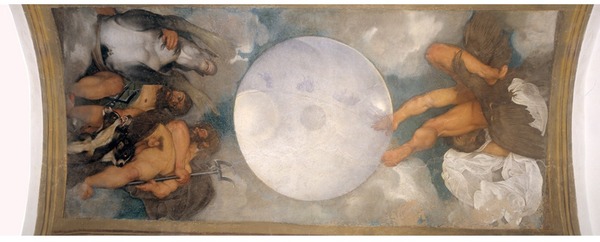 Both perfumes have been recreated by perfumer
Lorenzo Dante Ferro
, himself owner of Profumi d'Autore.

"Prince Nicolò, a Prince of the Holy Roman Empire, whose many titles include Prince of Piombino and Prince of Venosa, is an aristocrat with a noble heritage dating back more than a thousand years. His home is Villa Aurora, a fabulous 16th century Italian national treasure in the heart of Rome.

The perfumes' secrets, locked in the family archives since the 1600's, were rediscovered by Italy's master profumiere, Lorenzo Dante Ferro. He is one of the very few master perfumers in the world today, and a consultant to the world's most famous fragrance brands. The maestro followed the ancient formula, using over two hundred of the finest fragrances, to produce a mesmerizing perfume."...


"L'Aurora is a glorious bouquet of lavish Roses, twirling white Jasmine petals, tantalizing bells of Lily-of-the-Valley and precious Tuberose blossoms, crowned with the sparkle of Italian Bergamot and set on a classic, woody background of Sandalwood, Patchouli and Amber."


Giove Nettuno Plutone was inspired by the alchemical tradition,
It is "a majestically fragrant accord that is as dynamic and brisk as quicksilver. The invigorating and golden Italian citrus notes of Bergamot, Lemon and Orange are intertwined with aromatic nuances of Basil, Sage, Coriander, Nutmeg, Lavender and Mediterranean Pine needles made rich and earthy by warm tones of burnished Leather and shadings of precious woods of Patchouli and Cedar."


L'Aurora is priced at $125 and Giove Nettuno Plutone at $95. They are both available on the
brand's site
Source: pr.com
Please see our interview
: