Winners of the Makeup Giveaway Are...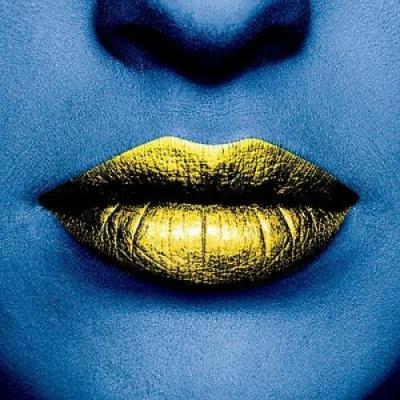 Jean-Noël L'Harmouroult, Make Up I

Congrats to Milaxx and Rita who have won 2 entries to the
Makeup Show in NYC
, 17-18 May 2009. The winning entries were selected by a random number generator.
Please send me your names.
Other interested parties can still purchase tickets. Please go
here
for more details.