La Rose Dans Tous Ses Etats by Jean Kerleo June 6th 2009 at the Osmotheque {Scented Paths & Fragrant Addresses}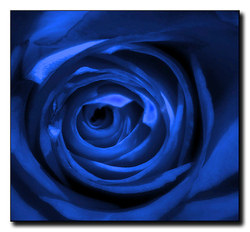 Perfumer
Jean Kerléo
will offer a lecture entitled "
La rose dans tous ses états
" (The Rose in All its States) on
June 6th, 2009 from 2:30 pm to 5 pm
at the Osmothèque in Versailles
.
The topic is the rose material, the varietals used in perfumery (from Morocco, Grasse, Bulgaria...), the processes of extraction, its fine-fragrance incarnations etc. The conference includes practical smelling sessions.
Le
6 juin 2009
, le parfumeur
Jean Kerléo
, auteur de 1000 de Patou, Sublime et fondateur de l'Osmothèque, donnera une conférence intitulée "
La rose dans tous ses états
"...

"A cette occasion, vous pourrez apprécier différentes variétés d'essences et d'absolus de roses grassoises, marocaines, bulgares..., découvrir ses cultures et ses procédés d'extractions, enfin sentir différents parfums crées autour de cette note incontournable : des soliflores, des bouquets, des chypres..."


The event is open to all. To reserve a ticket please email osmotheque@wanadoo.fr or call 01 39 55 46 99
"Plein tarif 15euros, tarif réduit pour les groupes (10 personnes) et les étudiants de 10 euros et gratuit pour les adhérents SAO et étudiants ISIPCA"
Osmothèque
36, rue du Parc de Clagny
78 000 Versailles
Photo: blue roses by
Maureen F