Martin Margiela's Upcoming Perfumes {Fragrance News}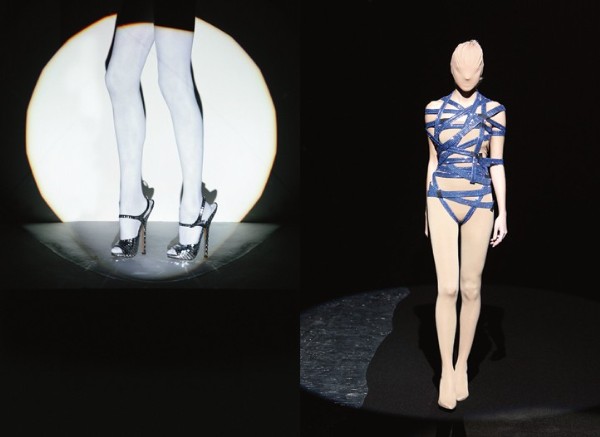 Martin Margiela looks

As previously announced
, fashion designer
Martin Margiela
is set to launch his debut scent. It's now been reported that it is a women's eau de toilette to be unveiled to the public in October 2009 in Paris....
It will reportedly be "
not something in line with trends, which is very Margiela
," but not too extreme either.
I also learn that a men's perfume is planned for 2011 if everything goes well with the launch of the women's fragrance.
For the brand, "
There's a lot of intelligent people in the world who don't know us yet," "I love the idea of opening this little door.
"
Via WWD