Parfums de Nicolaï Patchouli Homme (2009) {New Perfume}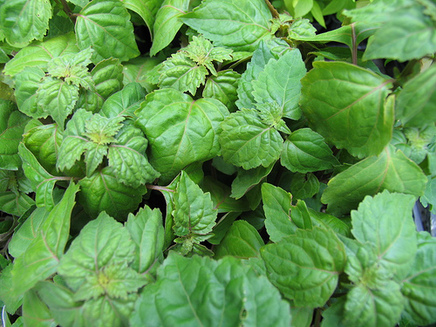 Parfums de Nicolaï
(which I always feel tempted to replace with "Patricia de Nicolaï" after the name of the co-founder and nose for the brand) will launch a new masculine fragrance come September 2009. The Eau de Toilette is called
Patchouli Homme
and is described by the author herself in an interview given to Osmoz...
She calls it her most satisfying creation to date although she earned a prize for her feminine floral Number One. The perfumer depicts her fragrance Patchouli Homme as being to her nose, "well-completed", polished in the sense of having reached a satisfying level of perfection. She says about it that the note in it is powerful, while being chic and distinguished at the same time. Moreover she adds, its personality is original, catches your attention and is easy to remember.
Patricia de Nicolaï is also working currently on feminine fragrances of which she reveals the basic accords: an iris-musk perfume, an amber and fresh eaux the latter about which she says that she likes to work on in the summer.
You can read more in the
interview here
Photo:
Solanum-Jinx