Shopping Q & A with Etienne de Swardt of Etat Libre d'Orange {Fragrant Reading}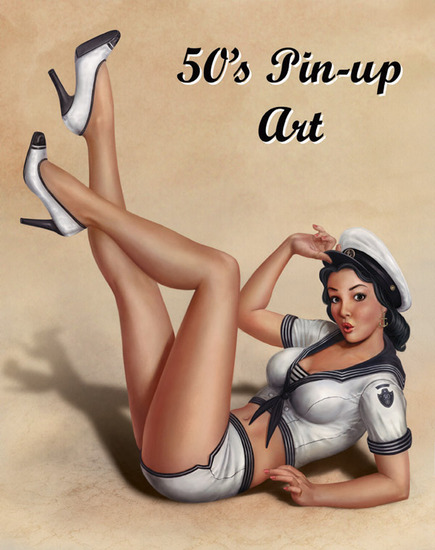 A questionnaire on personal shopping habits and quirks was put to
Etienne de Swardt
founder of
Etat Libre d'Orange
, an alternative fragrance label based in Paris. Here are his rather revealing answers. For your reassurance and in reference to answer no.3 below the perfumes de Swardt sells are all located in the front of his store...


"Fragrance: Je Suis un Homme; Tom of Finland and Antiheros -- all facets of my inconsistent and superficial personality.

Best gift: From my wife, our two sons and daughter. To myself, a painting of a '50s pinup. Love the sensuality of this painting, which is on the wall of my living room in Paris .

The gift I hide at the back of the closet: A painting, Venice in November. I don't like this artistic achievement, but I love the painter, so the location is a good compromise."


Read more...
Photo:
Photobucket: jeffmd4i