Photoshopped Twiggy Sparks Political Controversy in Great Britain
Remember Twiggy? This is how she used to look in the 1960s: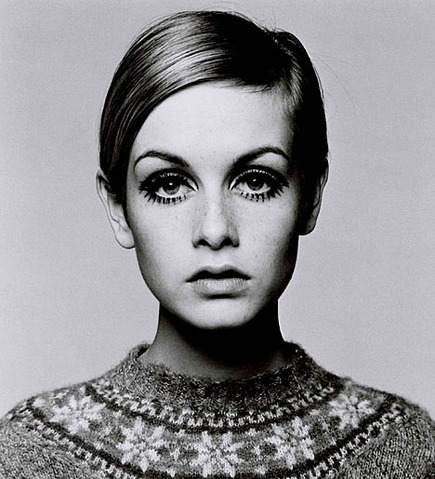 She was the 1960s for many.
Here is another look where her signature silhouette is particularly twig-like: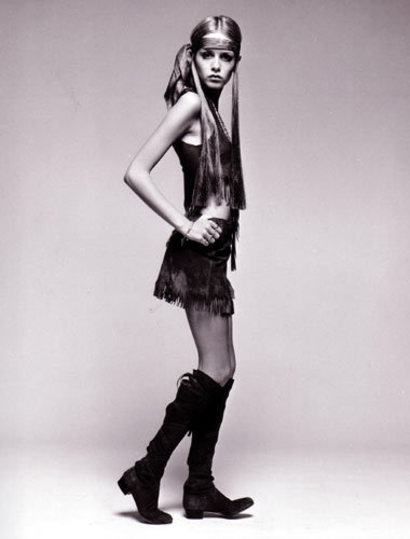 Now a controversy is raging in the UK because Twiggy just came back at age 59 to be the face of Olay and members of the Democratic Liberal party think there ought to be a law stating that photoshopped ads are so, so that naïve children and teenagers do not start thinking all this is realistic.
All fashion photographies are photoshopped to make mouths look bigger, eyes more cat-like, legs longer, skin poreless, bodies slimmer. It's a vice of the fashion industry who can never find a human being that is perfect enough to incarnate its brand. I once watched a program where a beautiful model was being "fixed" at every stage of the photo shoot to see if they were getting what they wanted...
Here is Twiggy today on the Olay ad and in real life looking particularly frumpy on her way to the market: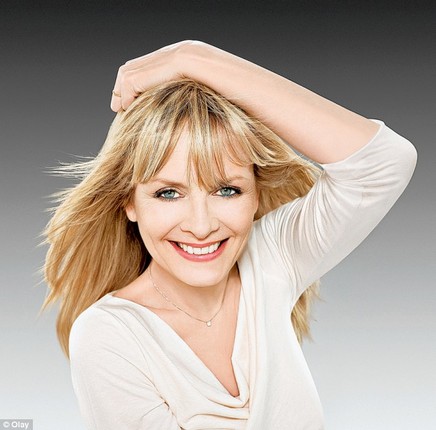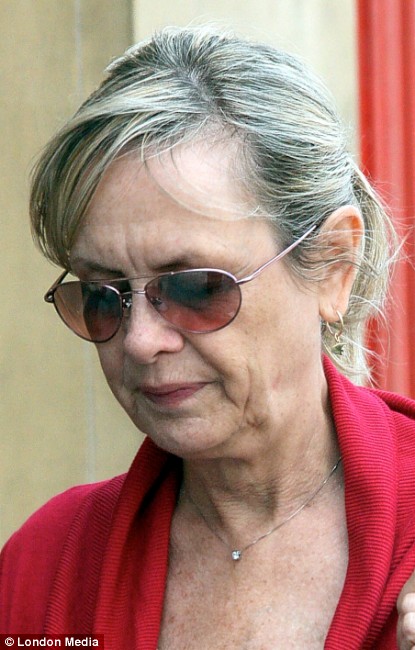 You can also wath this behind-the-scenes video:



The Democratic Liberal party in England want the ads destined to children under 16 years old to bear the mention that the photos have been doctored so that vulnerable minds do not get to experience this artificial pressure of having to have a perfect body.
Via
Obstyles
,
Daily Mail