Rubino Cosmetics Cosmo (2009): Inspired by Cuba {New Perfume}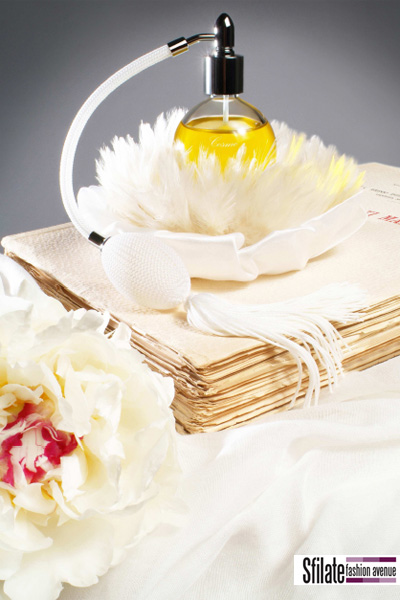 After
Shock
comes
Cosmo
, another perfume by Italian cosmetics brand
Rubino Cosmetics
whose star ingredient is precious ruby dust. Cosmo is said to be inspired by Cuba. I cannot resist the temptation of drawing a parallel with Guerlain Homme inspired by a Mojito cocktail tasted in a Cuban bar, Narciso Rodriguez
Essence
, a twist on a perfume first smelled in Cuba by Rodriguez, and L'Artisan Parfumeur
Havana Vanille
also taking inspiration from the same locale...
Both are upcoming this fall in an
intense version
and as the latest vanilla composition by L'Artisan riding on the wave of interest for vanilla as a central note it seems since Indult
Tihota
and Guerlain
Spiritueuse Double Vanille
.
Cosmo features top notes of mandarin, bergamot, lemon, a marine accord; in the heart there is black pepper, lily of the valley, cinnamon, lavender; the base holds some typical Cuban accents with notes of ginger, patchouli, maté, musk, tobacco and rum.
The tag line is that only a perfume can truly encompass the magic of the experience which cannot be adequately put into words.
The perfume continues to be presented enveloped in a feather shrine and housed in a retro atomizer bottle.
Via
Sfilate.it