Scented Quote of the Day, from Serge Lutens: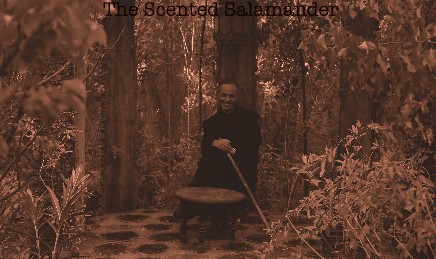 "
WHAT INSPIRES YOU FOR YOUR WORK?
I believe that from the age of eight everything is done--that is to say, everything is filed away. The rest is to be remembered. After this age of reason...what we have seen, what we have loved, it is all the same. These memories are found. Creation for me is not an idea. Ideas are nothing....
"
DO YOU WEAR FRAGRANCE?
Almost never. I wear fragrance when I go out in the evening. That is to say, three times a year, about. What is a perfume? When everything is finished, one adds it like a jewel."
Read more in
Serge Lutens: Createur Deluxe