The Winner of the Filles des Iles Perfume Draw is...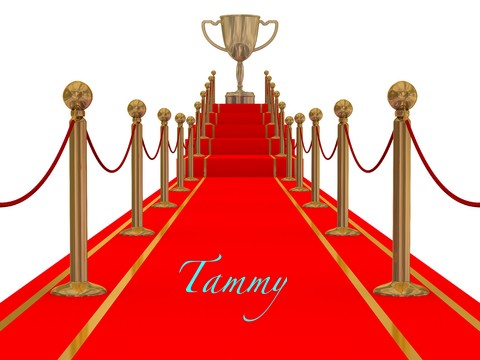 And the winner* of the
Filles des Iles perfume draw
is...
Tammy!
Thank you all for participating. I loved reading your answers and I am sure others did as well. I will format all the suggestions into a Perfume List with your names next to your favorite(s) or scent cravings. And why not keep doing that next time around?
Stay tuned for more giveaways!
* Winner was picked thanks to random.org