Bullfighter Cayetano Rivera to be Face of Loewe Perfume {Fragrance News} {Celebrity Perfume}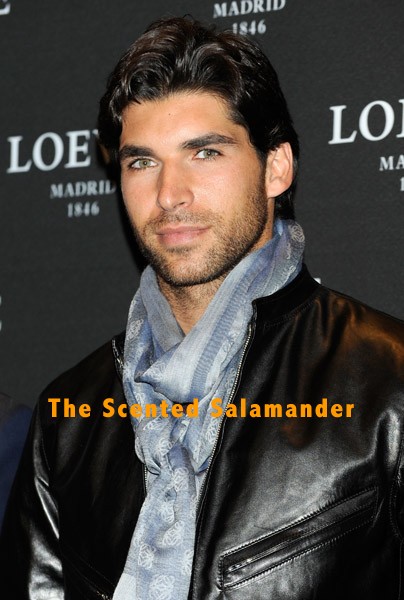 Spanish bullfighter
Cayetano Rivera
was presented on December 16, 2009 at the Palace Hotel in Madrid in Spain as the next face for an upcoming fragrance by
Loewe
scheduled for launch in the fall of 2010.
He will also front the advertising for the men's ready-to-wear and accessories collections...
Loewe is a brand which is part of the LVMH luxury group.
Rivera comes from a fourth-generation family of matadors.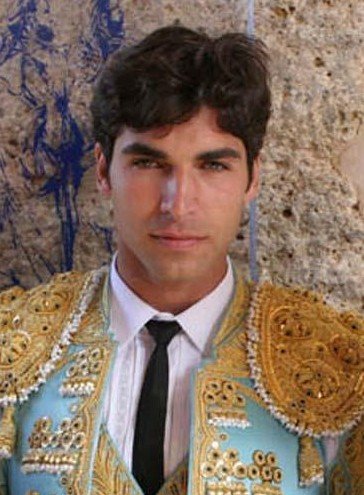 And now the guessing game: will he be fronting the fragrance advert in a flamboyant matador costume or in a chic urban apparel?